The Morning Dispatch: Hurricane Ian Pummels Florida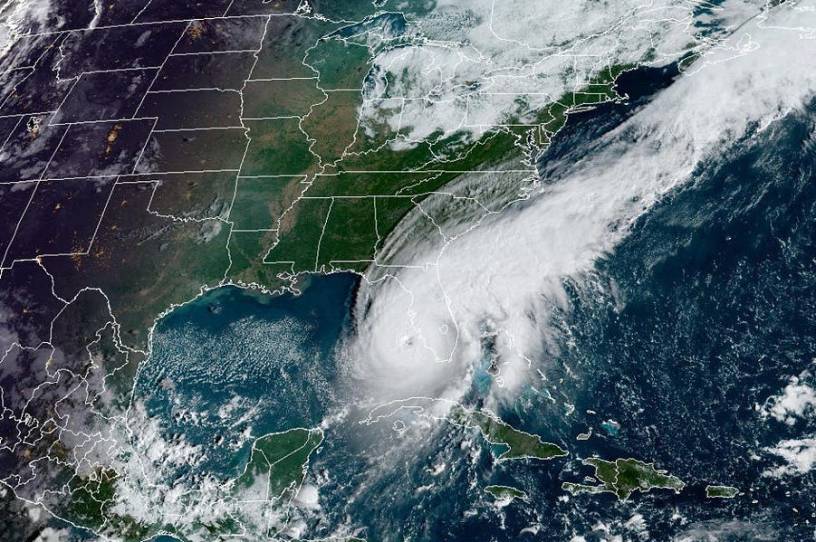 Happy Thursday! If you're looking for James Madison crystal flute content, you're not going to find it here.
Quick Hits: Today's Top Stories
Hurricane Ian made landfall near Fort Myers, Florida, on Wednesday as a Category 4 storm, bringing heavy winds, torrential downpours, and devastating storm surges to much of the peninsula's west coast. Ian was downgraded to a tropical storm overnight, but heavy winds are forecast to reach central Florida today, and residents in Florida, Georgia, and South Carolina are expected to face considerable flooding for the next several days.

The Department of Homeland Security on Wednesday approved a "temporary and targeted" Jones Act waiver for Puerto Rico, allowing a non-U.S. flagged BP vessel to deliver fuel to the island and address the "urgent and immediate needs" of Puerto Ricans recovering from Hurricane Fiona.

The Defense Department announced another $1.1 billion in security assistance for Ukraine on Wednesday, tapping into previously approved congressional aid to send Ukraine 18 HIMARs, 150 HMMWVs, 150 tactical vehicles, two radars for Unmanned Aerial Systems, and more. The United States has now sent Ukraine approximately $16 billion in military aid since Russia's invasion in late February.