The Morning Dispatch: June's Very Bad, No Good Inflation Report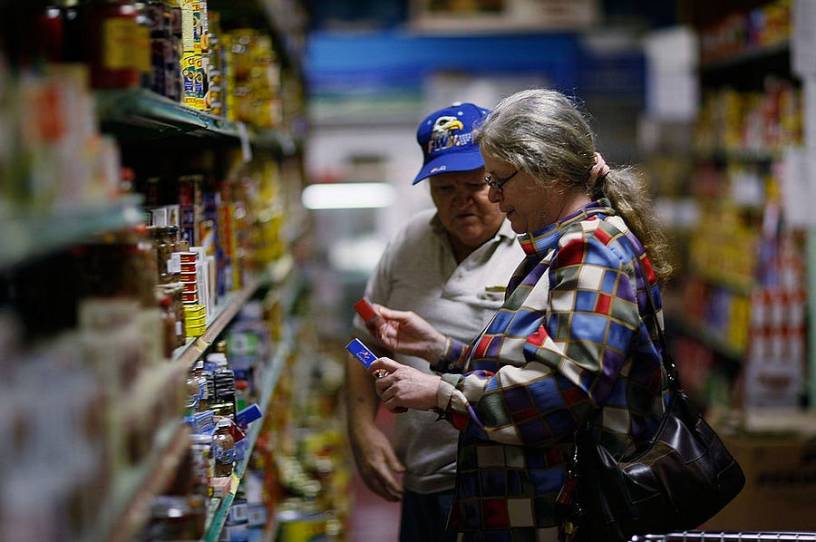 Happy Thursday! We have news that eight-year-old you would have loved: Hasbro announced yesterday that, starting this fall, you'll be able to put a 3D-printed version of your own head on any of the toy company's signature action figures.
Only $59.99 (plus tax) to transform into the Red Ranger, G.I. Joe, or Princess Leia? Total steal.
Quick Hits: Today's Top Stories
The Bureau of Labor Statistics reported Wednesday the Consumer Price Index increased 1.3 percent from May to June, and 9.1 percent year-over-year—the fastest rate of annual inflation since November 1981. Gasoline prices accounted for a significant portion of the jump, but core inflation—which excludes food and energy prices—was still up 5.9 percent year-over-year.

President Joe Biden landed in Israel on Wednesday, kicking off his first trip to the region as president. In an interview with an Israeli TV station, he reiterated that the United States would not remove the Iranian Revolutionary Guard Corps' designation as a foreign terrorist organization, even if that prevents his administration's negotiators from reviving the 2015 Iran nuclear deal. He also said he wouldn't rule out U.S. military action to prevent Iran from obtaining a nuclear weapon "if that was the last resort."