The Morning Dispatch: Manchin Says No to Build Back Better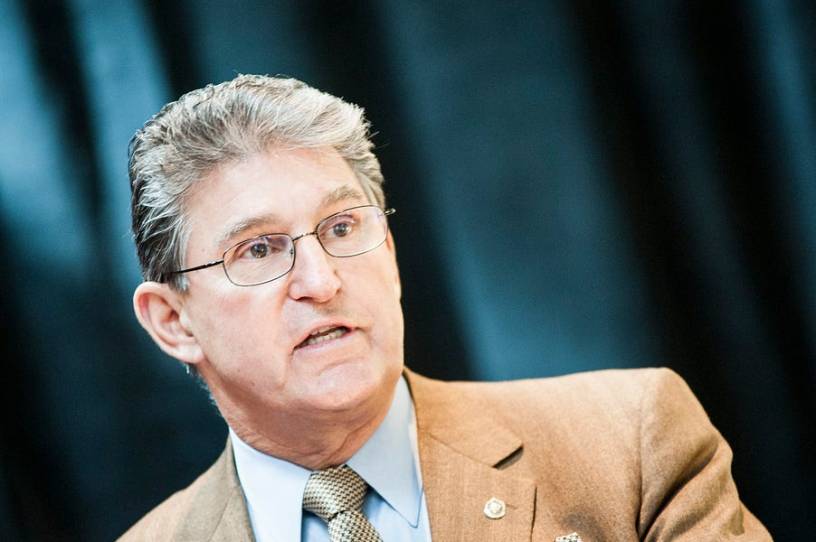 Happy Monday! 'Spider-Man: No Way Home' made $253 million in the United States this weekend—$30.28 of which came from one of your Morning Dispatchers and his dad—and it deserved every penny.
Quick Hits: Today's Top Stories
Democratic Sen. Joe Manchin announced Sunday that he "cannot" support Democrats' Build Back Better Act, effectively dooming its chances of becoming law. Although Manchin has been publicly ambivalent about the bill for months, the White House released a lengthy statement yesterday afternoon laying into Manchin for "reversing" his position.

Pfizer announced Friday that two doses of its three-microgram COVID-19 vaccine for small children was found in clinical trials to generate a sufficient immune response in those ages six- to 24-months-old, but not in children ages two to four. The company said no safety concerns were identified for either age group, and it will amend the study to include a third three-microgram dose to be administered at least two months after the second dose.

A federal appeals court on Friday ruled 2-1 to dissolve a lower court's stay and allow the Biden administration to reimplement its vaccine-or-testing mandate for large companies. Citing the uncertainty surrounding the rule, the Labor Department announced over the weekend it would not issue citations for noncompliance with the rule's testing requirements until February 9. Business groups affected by the mandate have already asked the Supreme Court to weigh in.