The Morning Dispatch: Some Surprisingly Good Jobs Numbers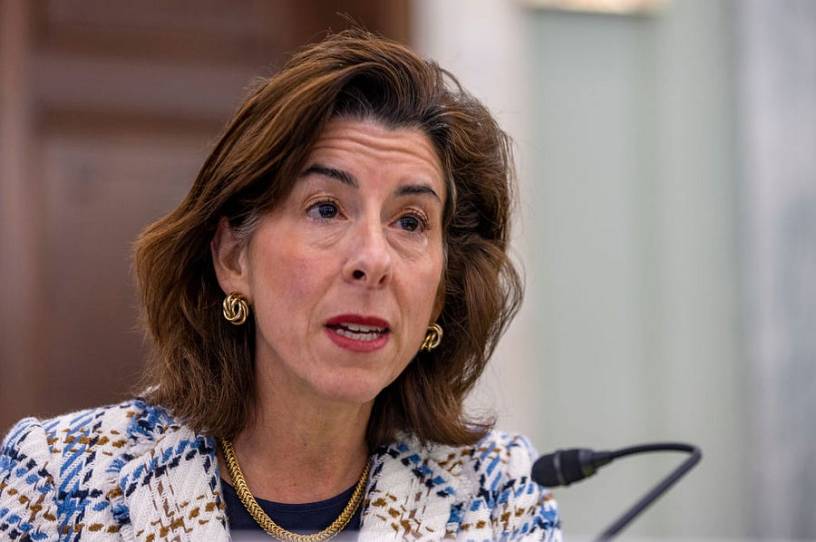 Happy Monday! Between picking a new prime minister and weighing whether to return to imperial measurement units, the United Kingdom has a fateful few months ahead of it.
Derek "Onetun" Norman—the 88-year-old chairman of the Active Resistance to Metrication (ARM)—is ecstatic about the latter possibility: He's spent decades painting and stickering over metric road and footpath signs with miles and yards.
Quick Hits: Today's Top Stories
The Bureau of Labor Statistics reported Friday that U.S. employers added 372,000 jobs in June, blowing past consensus expectations of 250,000 for the month. The unemployment rate held steady at 3.6 percent, and the professional and business services sector led the way with 74,000 new jobs added last month. 

Japanese police arrested a 41-year-old man on Friday in connection with the assassination of former Japanese Prime Minister Shinzo Abe. The shooter—an unemployed former member of the country's Maritime Self-Defense Force—used a homemade gun in the attack, and reportedly told law enforcement officials he targeted Shinzo for promoting a religious group that the suspect's mother made enormous donations to before going bankrupt.