The Morning Dispatch: Trump's Rough Day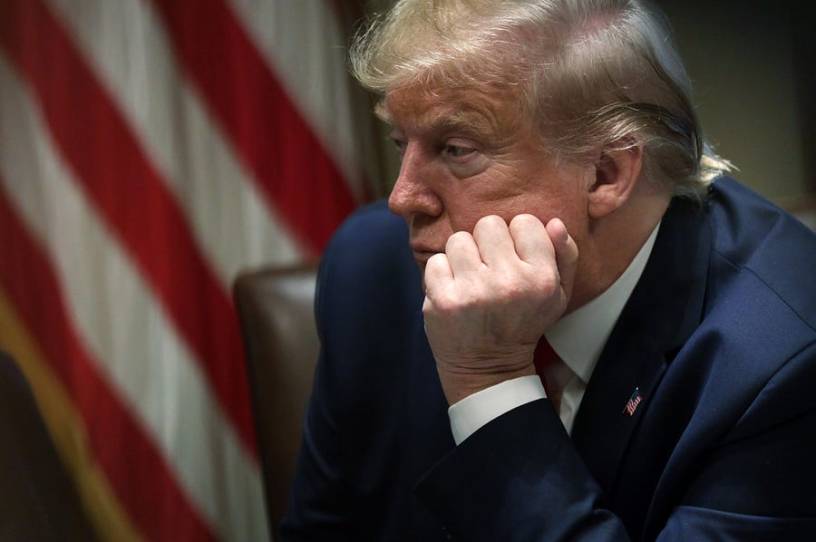 Happy Thursday! Man, was yesterday a news day for the ages. If it's any indication of what's to come in the days leading up to the election, we're in for quite a ride. Strap in and let's get to it.
Quick Hits: Today's Top Stories
The United States confirmed 32,617 new cases of COVID-19 yesterday, with 5.5 percent of the 593,993 tests reported coming back positive. An additional 1,145 deaths were attributed to the virus on Tuesday, bringing the pandemic's American death toll to 190,784.

President Trump admitted to downplaying the threat of the coronavirus to the public in a series of interviews with Bob Woodard for the journalist's forthcoming book Rage. "I wanted to always play it down," the president told Woodward on March 19. "I still like playing it down, because I don't want to create a panic." During a press conference on Wednesday, the president did not deny making these comments. "I don't want to create panic, as you say," he told reporters Wednesday. "And certainly, I'm not going to drive this country or the world into a frenzy."

Brian Murphy, the former head of the Homeland Security Department's intelligence branch, said in a whistleblower complaint on Wednesday that several top DHS officials—including DHS acting secretary Chad Wolf and deputy secretary Ken Cuccinelli—ordered him to downplay the threat of Russian election interference and make the threat of white supremacy "appear less severe." The complaint implies that the DHS officials involved acted outside their authority to censor intelligence that could threaten the president's re-election chances.