The Morning Dispatch: What's the Deal With GameStop?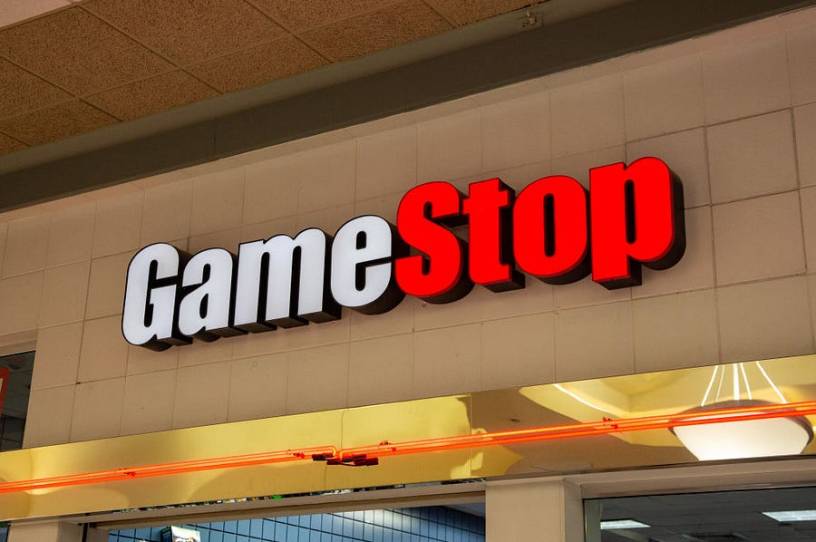 Happy Thursday! Today's Morning Dispatch turned out totally differently than the way we drew it up yesterday morning. You'll see.
Quick Hits: Today's Top Stories
President Joe Biden signed a sweeping executive order on Wednesday geared toward addressing what he called a "profound climate crisis." The order defines climate considerations as an "essential element of United States foreign policy and national security," suspends oil and natural gas leasing on federal lands, and creates a new presidentially appointed position, the special presidential envoy for climate.

Federal Reserve Chairman Jerome Powell said Wednesday that interest rates will remain near zero. The Fed will also continue its bond-purchase programs until unemployment decreases and the United States reaches its goal of 2 percent inflation.

Fulfilling a campaign promise, the Biden administration has reportedly begun staffing a bipartisan commission intended to study possible reforms to the Supreme Court and the federal judiciary. Jack Goldsmith, a Harvard Law School professor and former assistant attorney general in the Bush Department of Justice, is among those selected to serve on the commission thus far.