Turkey and Hungary Continue to Block Sweden's NATO Bid
Happy Friday! In preparation for the summer travel season, Heinz is releasing special limited-edition condiment packets unique to each of the 50 states.
We can't confirm this is accurate, but we assume the Wisconsin sauce is just that yellow goop that comes with the nachos you order at a high school basketball game.
Quick Hits: Today's Top Stories
Is Swed-In or Out?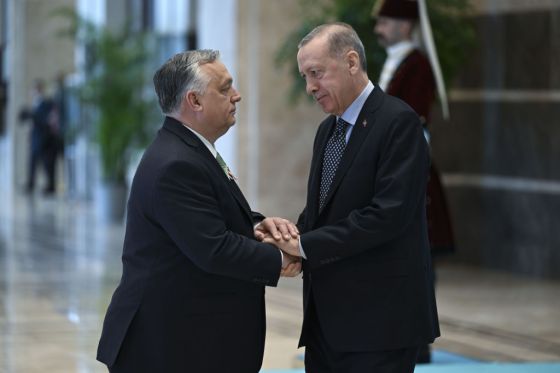 If the TMD team can claim to be experts on anything, it's working on a tight deadline. That's why we feel for the diplomats frantically trying to get Sweden's accession to NATO greenlit before the alliance's annual conference in Lithuania on July 11.
In just a few weeks, NATO leaders will arrive in Vilnius for what they'd surely like to be a show of Western unity as Ukraine tries to beat back invading Russian forces. At the moment, though, the alliance is looking a little fractious, with recent developments suggesting its rogue members will not fall in line to admit Sweden to the group before the summit—despite mounting pressure from allies.