Stirewaltisms: The Self-Defeating Anger of Arizona's Republicans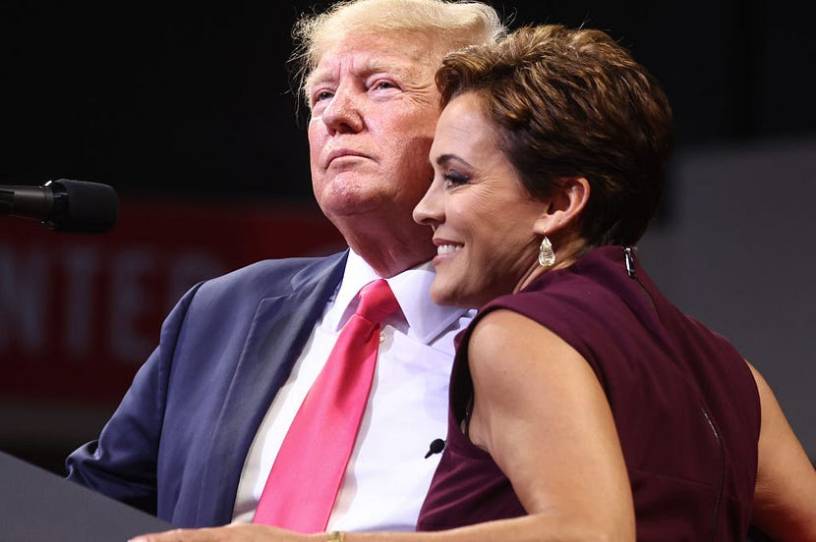 THE SELF-DEFEATING ANGER OF ARIZONA'S REPUBLICANS
PHOENIX—Greetings from the Grand Canyon State, where the book tour and the campaign trail intersect for me today.
Maricopa County is an apt place for that to happen, given that nearly two years after I was privileged to be part of the Fox News Decision Desk team that called Arizona for now-President Biden, that projection is still in the news. I am proud to have been a part of that little moment of history, and it's very nice to hear the kind things I've heard on my  visit here—and to have not heard any of the unkind words I'm sure some folks were thinking. But I think Arizona deserves a break.
The people of this state have had it pretty bad when it comes to politics in the past decade or so: the effort to undo Biden's 2020 victory here, the bitter struggle over the state's aggressive 2010 laws concerning illegal immigrants during the Obama era, and even the attempted assassination of one of its members of Congress.