The Sweep: The Eyes of Texas Are Upon the 6th District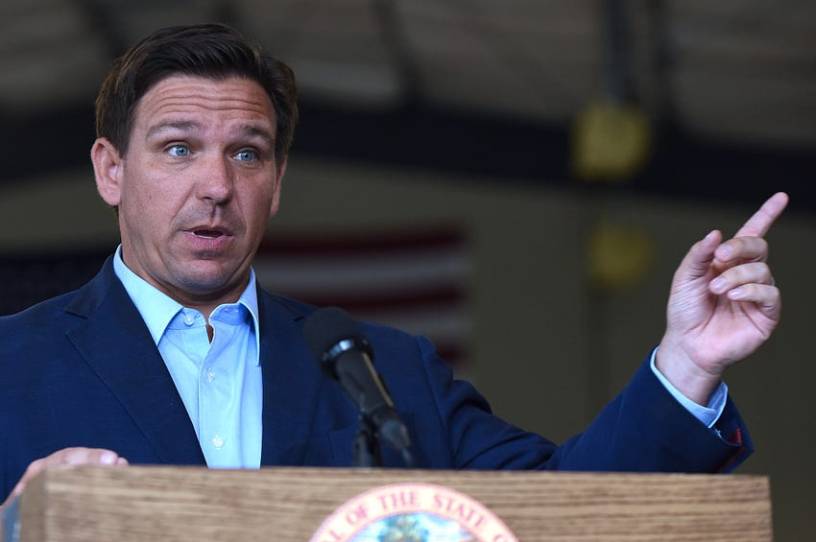 To paraphrase David from our Advisory Opinions podcast, we have an action-packed newsletter today, so let's dive right in!
Campaign Quick Hits
The 'Defund the Police' Campaign Narrative Has Problems: One significant narrative from the 2020 election has been that Donald Trump and Republican candidates over-performed expectations because they were able to tie Democrats to the wildly unpopular "Defund the Police" slogan from the summer, leaving middle of the road voters—and especially non-white and Hispanic voters—deeply uncomfortable with the Democratic Party's lurch to the left at a time when the murder and violent crime rate was skyrocketing in almost every major American city. The argument goes that the "Defund the Police" rallying cry was a counterproductive shorthand that forced Democrats to explain how "defund" didn't mean "abolish" and allowed Republicans to make 'law and order' a key election issue as everyone was stuck at home watching burning businesses on the nightly news.
I think polling stuff like this has its limits, but I'll share the data anyway as long as you promise only to use it to inform your thinking and not just accept it as gospel. First, lots of polls found that the slogan wasn't and isn't popular with voters. (One recent USA Today/Ipsos poll "found that fewer than one in five respondents back efforts to "defund the police," while 58 percent are against them.") 
But people liking or disliking something is one thing, and people making voting decisions based on that thing is another. One Democratic consultant, Matthew Weaver, tried to measure the impact of the slogan on the actual election, and the Democratic Congressional Committee is sharing his findings with their candidates. Politico's Holly Otterbein got her hands on it too and described it as follows:  
Keep reading with a free account
Create a free Dispatch account to keep reading
Get Started
ALREADY HAVE AN ACCOUNT? SIGN IN