Lawmakers Lean on Proxy Voting as Midterms Approach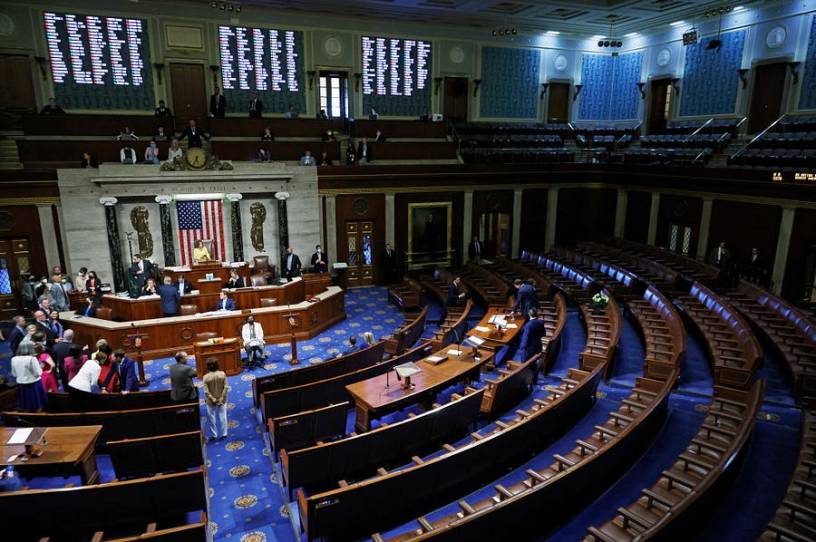 Good morning. Congress is out, and I'm on the prowl for good story ideas. Send thoughts/tips/interesting bills my way! I'm at haley@thedispatch.com.
Proxy Voting Persists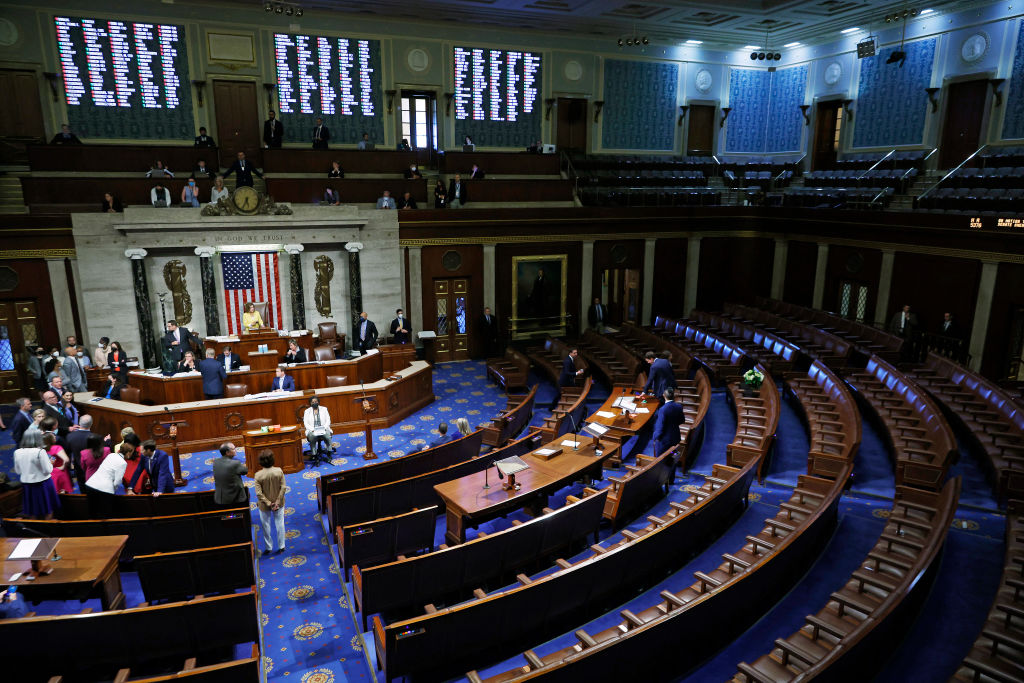 Traditionally, the annual August recess is an opportunity for members of Congress to spend some quality time away from the Capitol and in their districts.
But in the era of proxy voting, August recess isn't tied to the calendar. For some lawmakers, it's a state of mind.
Using emergency procedures created in response to the coronavirus pandemic, some representatives have scarcely visited the Capitol this year. Of these, a few have legitimate health problems, but others are running for different offices, plan to retire at the end of the 117th Congress, or simply don't want to travel a long way to be at the Capitol in person.