Endless Jihad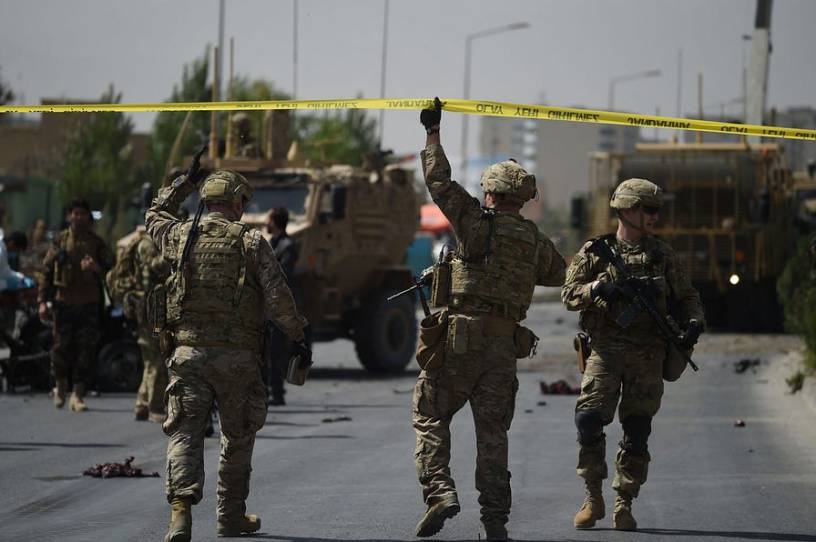 President Trump and former Vice President Joe Biden don't agree on much. But they do agree on this: America must "end" the "endless wars." Both candidates have repeatedly said as much. The underlying sentiment is understandable, if not laudable. Few Americans truly want their fellow countrymen to continue fighting in far-flung locales such as Kabul or Mogadishu. Yet, as is so often the case, the candidates' political rhetoric is not grounded in reality.  
Consider what Biden (or more likely his advisers) wrote in a recent essay for Foreign Affairs. The Biden team set forth what their administration's foreign policy would look like, as compared to the Trump administration's. Here's the relevant paragraph: 
It is past time to end the forever wars, which have cost the United States untold blood and treasure. As I have long argued, we should bring the vast majority of our troops home from the wars in Afghanistan and the Middle East and narrowly define our mission as defeating al Qaeda and the Islamic State (or ISIS). We should also end our support for the Saudi-led war in Yemen. We must maintain our focus on counterterrorism, around the world and at home, but staying entrenched in unwinnable conflicts drains our capacity to lead on other issues that require our attention, and it prevents us from rebuilding the other instruments of American power. 
There are several problems with this summary of the so-called 9/11 wars—that is, the conflicts unleashed by al-Qaeda's kamikaze attack in 2001 and its aftermath. Let's break it down. 
You're out of free articles
Create an account to unlock 1 more articles