The Russia Bounty Story Was Always Murky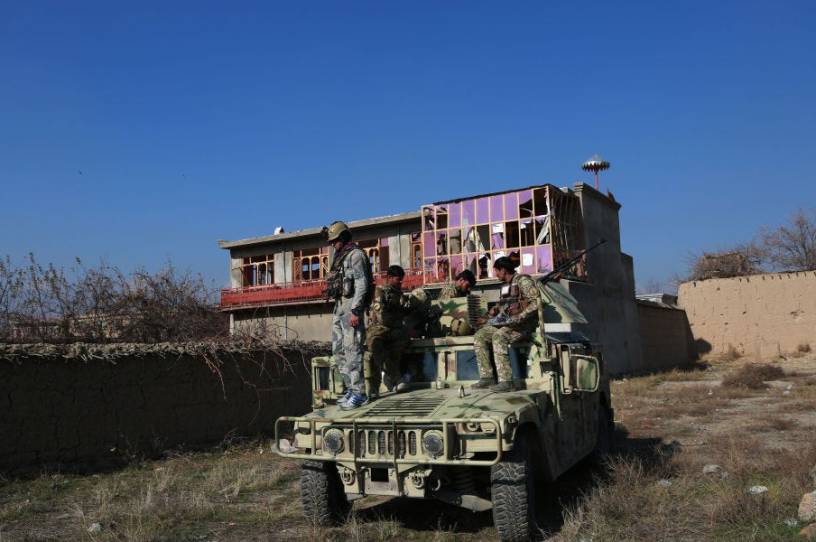 During a briefing Thursday, White House press secretary Jen Psaki was asked whether the Biden administration thinks "Russia placed bounties on American troops." Her answer demonstrated why this storyline, which garnered much press during the 2020 presidential campaign, was always dubious. 
"Well, I would say, first, that we felt the reports were enough of a cause of concern that we wanted our intelligence community to look into those reports as a part of this overall assessment," Psaki replied.  "They assessed … with low to moderate confidence … that Russian intelligence officers sought to encourage Taliban attacks against U.S. and coalition personnel in Afghanistan."
"Low to moderate confidence" doesn't mean that the story was a complete "hoax," as President Trump claimed. There was some intelligence behind this reporting. 
It does mean that then-candidate Biden was far too strident in his critiques of Trump. For instance, Biden said it was "absolutely despicable" that Trump didn't challenge Putin on the allegations. 
You're out of free articles
Create an account to unlock 1 more articles