Our Best Stuff From a Bad Week for Joe Biden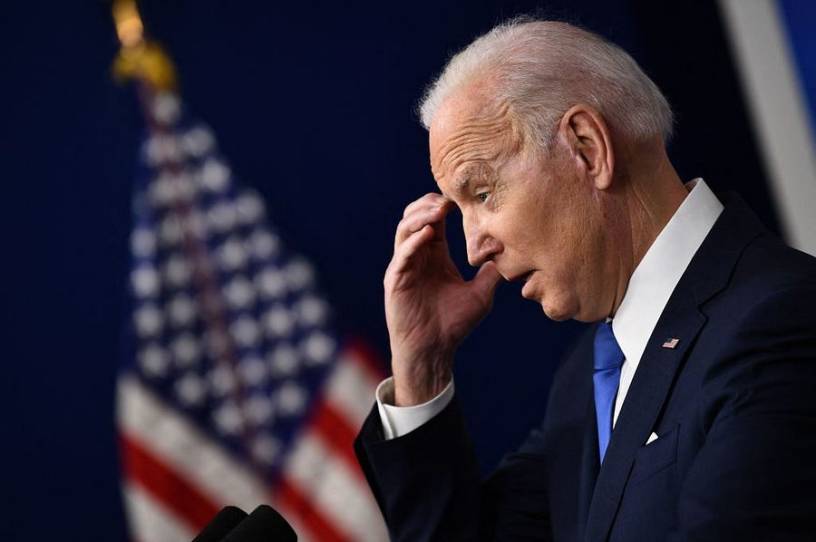 Inflation is at a 40-year high, and his approval rating (33 percent in a new Quinnipiac poll) is at an all-time low. Still stinging from the failure (for now, at least) of the Build Back Better Act, he delivered a divisive and factually challenged speech in hopes of advancing the next item on his to-do list: voting reform. The speech was panned on both sides of the aisle, and the resolve of Democratic Sens. Joe Manchin and Kyrsten Sinema to protect the Senate's 60-vote threshold on most bills put the brakes on the legislation. Then, on Thursday, the Supreme Court issued a stay against the Occupational Health and Safety Administration's vaccinate-or-test mandate for large employers. President Joe Biden had a bad week. A very bad week. 
Our coverage of Biden's speech was harsh but fair. Here is the lede of The Morning Dispatch: 
"The president of the United States traveled to Georgia, made a series of false claims about the electoral process, and called on Congress to do something he knew full well it would not do."

That sentence was true in January 2021. And after yesterday, it's true in January 2022 as well.
You're out of free articles
Create an account to unlock 1 more articles