Our Best Stuff From a Week In Which We Took a Few Steps Forward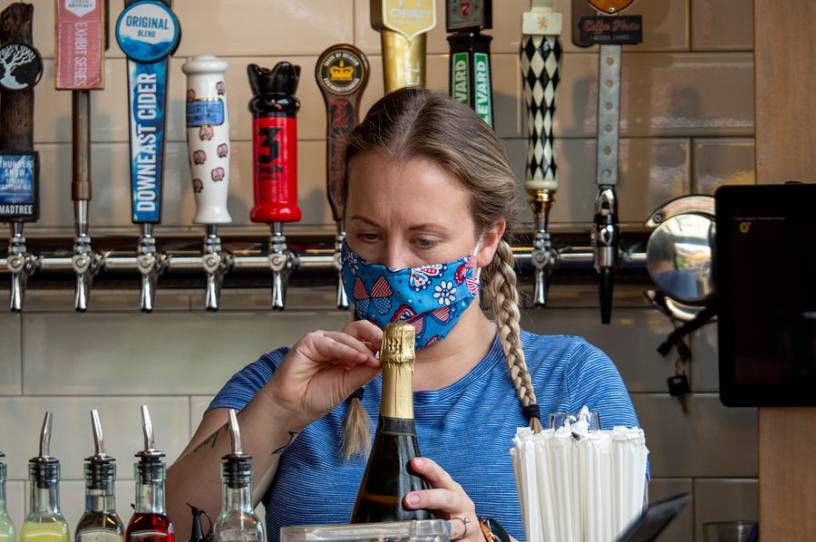 It was a pretty big week for The Dispatch's Ohio bureau, which is located in a suburb of Cincinnati. On Thursday, Gov. Mike DeWine announced that swimming pools and gyms could open and that non-contact youth sports could resume later this month. And on Friday night, I got to celebrate that good news by walking into our local brewery with my husband, ordering a beer, and sitting down (outside, of course!) to drink it. 
It's nice to have nightlife back, and I'm hopeful that my gym can find a way to reopen safely (insert "quarantine belly" joke here). But the other announcements meant a lot more to me. Our kids are swimmers and baseball players. Right before broader lockdowns started, the age-group state championship meet got canceled at the last minute, and our middle son played precisely one scrimmage before baseball was scuttled. 
When life was "normal," we often questioned whether they were overscheduled, whether we were wasting our time driving to practice and games and meets, whether the benefits outweighed the cost of more quality family time, etc. But after two months with nothing, I can tell they will benefit from having these activities back. 
You didn't come here to read about my kids, and I won't go on too long lest your eyes glaze over like mine do when our youngest launches into a 20-minute monologue about Fortnite. But I bring it up because I think we're going to be dealing with the implications of this pandemic on kids and their mental health for years to come. And it worries me.