Our Best Stuff From an Extreme Week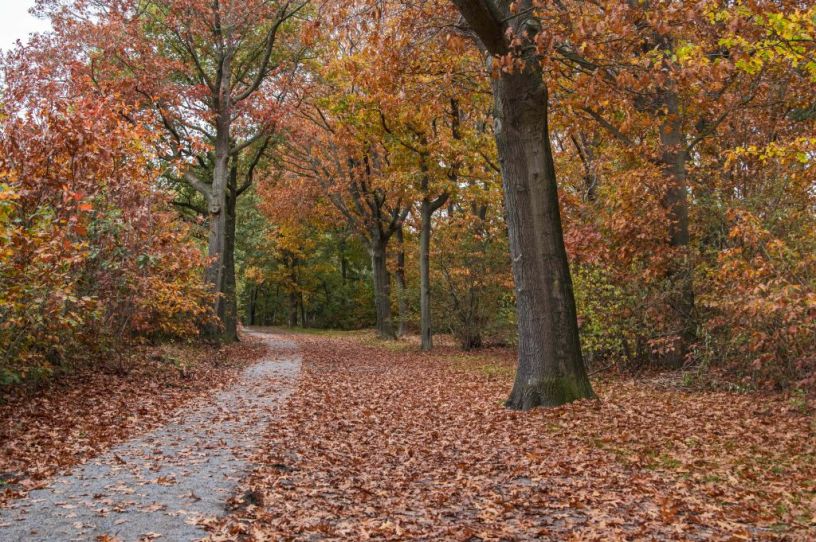 (Photo by Nicolas Economou/NurPhoto/Getty Images.)
Hello and happy Saturday. It's a crisp, cool fall day here in Indianapolis, where I'm spending the weekend at our son's swim meet. By all reports it's lovely back in the Ohio bureau, too. If the sun is out and the fall color is at its peak where you are, please make sure to take advantage.
I say that because it seems like many of us could benefit from some fresh air and a walk around the block. Put down the phone, grab the dog's leash and a jacket, and step outside. [Editor: Should they bring the dog, too? I guess that depends on how much they worry about what the neighbors think.] A little more than a week ahead of the midterms, things are a little too heated in this country. A couple of big stories from the end of the week show just how much.
Elon Musk completed his purchase of Twitter this week, and the reaction on both ends of the political spectrum was extreme. As Nick notes in his Friday newsletter, some of those on the right who were eager for Musk's acquisition are already pushing the boundary of what might be tolerated, and some on the left are acting like war just broke out. Literally.
It's not like we needed another reminder of the real-world danger presented by toxic online discourse, but we got an unfortunate one on Friday when news broke that House Speaker Nancy Pelosi's husband, Paul, was attacked in their home by an intruder armed with a hammer. Paul Pelosi, 82, is expected to make a full recovery, but he did require surgery for a skull fracture and suffered other injuries.