Ruth Bader Ginsburg, 1933-2020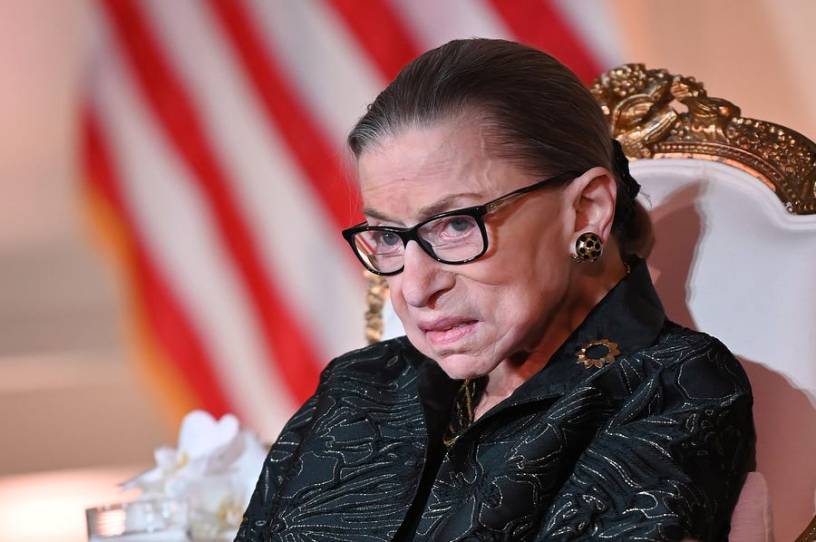 The workweek was just about done last night when my phone started pinging with the news that Ruth Bader Ginsburg had passed away. Even though Ginsburg was 87 and had battled cancer many times … shocking doesn't begin to describe it. RBG's previous recoveries had given her an air of invincibility, for one. And then there are the political implications.
In fact, my first reaction to the news was, well, unprintable, because the vacancy on the Supreme Court will add tumult to an already chaotic election. But Ginsburg deserves to be remembered for her accomplishments, for her long service to the court, and for the way she fought for other women to have the same opportunities she did. 
My friend and former colleague Dahlia Lithwick has a lovely tribute, focusing on that last point. "I never heard her give a public speech in which she didn't thank, by name, the allies, champions, fighters, of whom she inevitably saw herself as a beneficiary; she cast herself as someone lucky enough to be in a long line of champions and fighters, and also as someone set and determined to pay it forward."
At the Washington Post, former clerk Edith Roberts shared some personal memories, including about how she met her husband while clerking for Ginsburg, and how supportive RBG was of those who worked for her. "This slow talker, ruthless editor and die-hard romantic wanted to make sure that every woman could find her best place, whether in a military-academy classroom, on the floor of a factory or behind the wheel of a minivan."