Is Black Lives Matter a 'Shell Company' for a Liberal Super PAC?
No.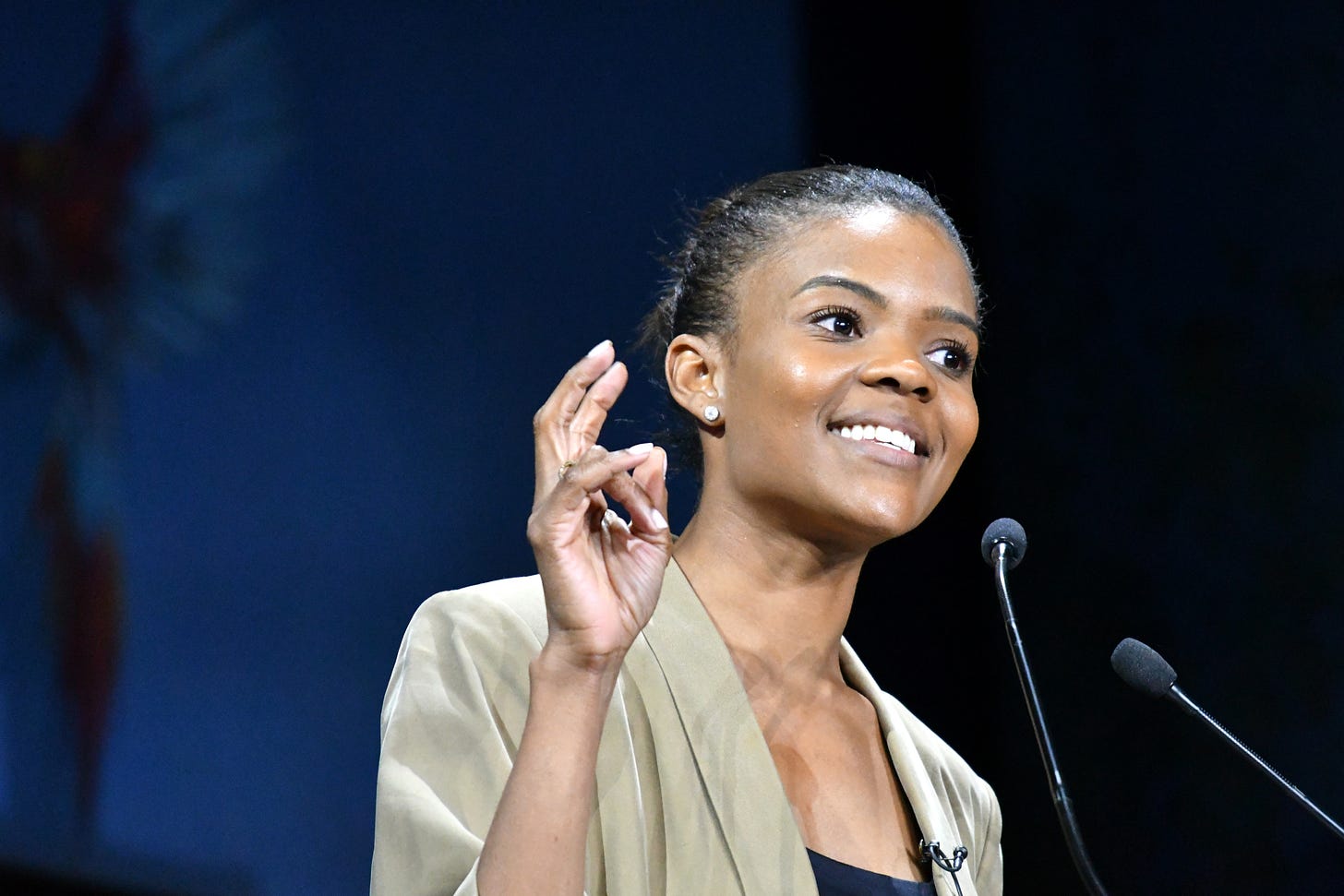 In viral tweets Wednesday, political provocateurs Candace Owens and Charlie Kirk suggested that donations to the Black Lives Matter Foundation are being sent instead to ActBlue, a Democratic political committee:
Daily Beast reporter Lachlan Markay pointed out that Owens's tweets, and Kirk's by extension, are inaccurate—while ActBlue is organized as a political committee, it acts as a nonprofit fundraising tool that serves as a conduit, rather than a collector, for donations. ActBlue's website explains that the platform is available to "Democratic candidates and committees, progressive organizations, and nonprofits that share our values." Such groups can incorporate an ActBlue contribution form into their websites for free—although there is a 3.95 percent processing fee on donations—allowing groups and candidates to raise funds without having to create and maintain their own secure method of receiving donations.
While donations go to ActBlue initially, the group delivers the funds to the organization or candidate intended by the donor. It's only possible for ActBlue to redirect funds if the recipient refuses a donation or doesn't cash a check from ActBlue for 60 days. In such an instance, a donation is re-designated as a contribution to ActBlue (if earmarked for a campaign or committee), to support social welfare activities (if earmarked for social welfare organizations), or to ActBlue Charities (if earmarked for a charitable organization). In other words, even if Black Lives Matter were to refuse donations the funds would be given to another similar cause, not the Democratic Party or any political candidates. Donations can be made directly to ActBlue as well to support the organization.
As a registered political committee, ActBlue is required to report all contributions made through its platform to relevant agencies at either the federal or state level. All donations at the federal level can be viewed on the Federal Election Commission website, and each donation shows who the donation is from and reports where it's going in the memo section. 
After seeing the success of ActBlue, the Republican Party launched WinRed, a similar fundraising platform, though WinRed works only with candidates for elected office.
Owens's and Kirk's representations of ActBlue are inaccurate. Black Lives Matters is not "a shell company"; ActBlue serves as a conduit for donations for the Black Lives Matters Foundation and other political organizations. 
Neither Owens nor Kirk responded to our request for comment.