Reminder: RSVP Today for Tonight's Dispatch Live
Dispatch Live is back!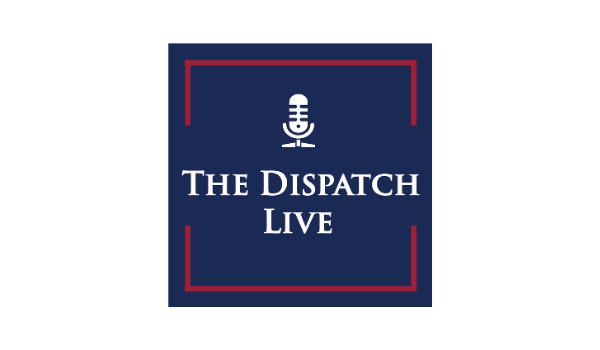 Calling all Dispatch Members:
Dispatch Live is back Tuesday night, September 15 at 8:30pm ET / 5:30pm PT.
Sarah, David, Jonah and Steve will be on hand to take your questions and to discuss the latest developments in the race for the White House and control of the next Congress.
Click below to RSVP and leave a question for our intrepid panelists. Location details will be emailed upon registration.
P.S. To our freelisters: Upgrade your membership today to a 30-day, risk-free trial membership and you too can join Dispatch Live. To see what Dispatch Live is all about check out our July 2nd edition: here.