The Morning Dispatch: The White House Shakes Up Its Coronavirus Response
Plus, FISA reauthorization is already getting messy.
Happy Thursday! We here at The Dispatch—well, at least Steve, Jonah, David, and Declan—spent most of Wednesday converting our non-CDC-compliant facial hair into much more manageable "walrus" mustaches. Can never be too careful nowadays.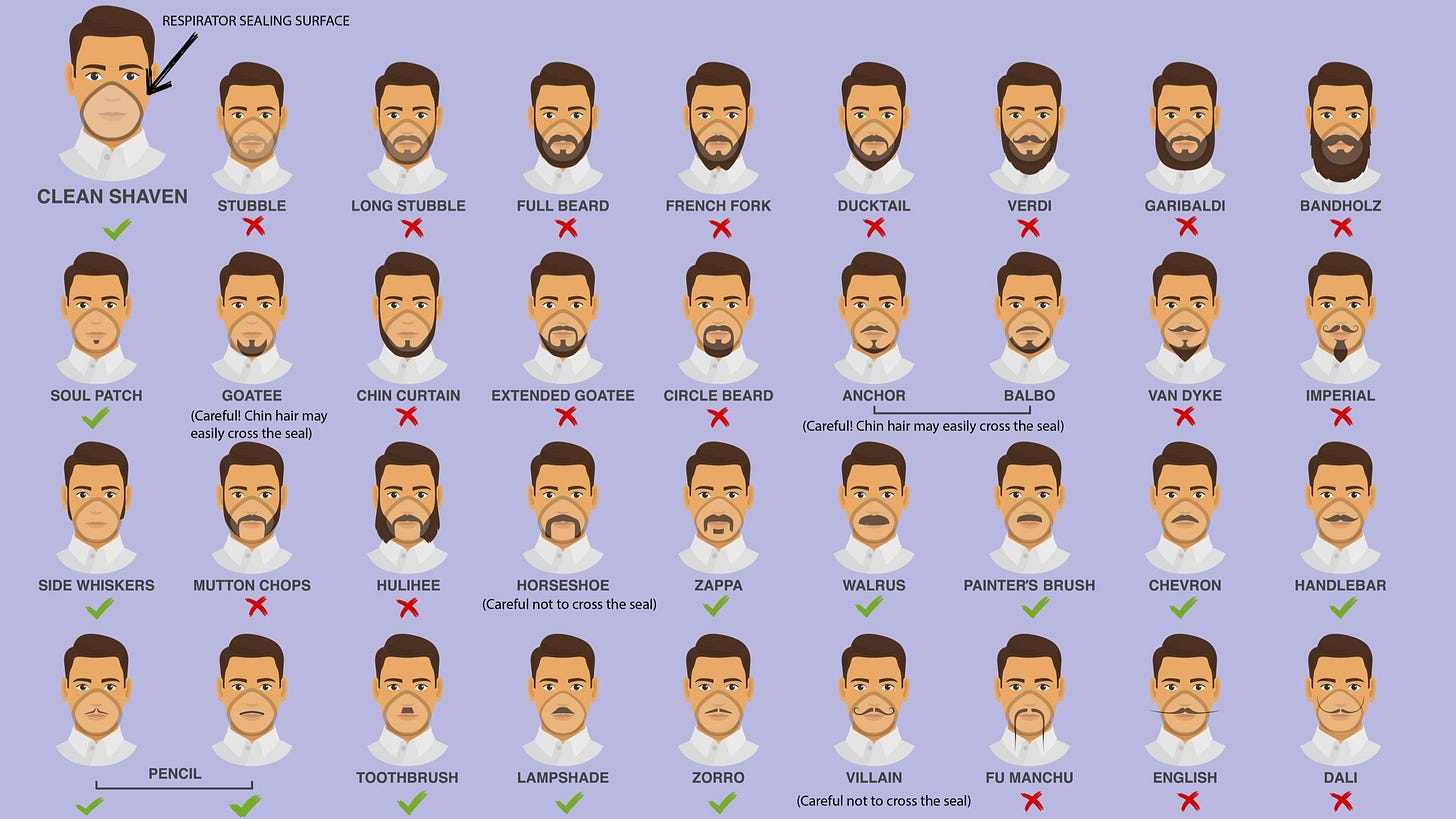 Quick Hits: Today's Top Stories
This post is for Dispatch Members only