Will Kids in Los Angeles Be Allowed to Trick-or-Treat?
Yes. Claims that say otherwise are outdated.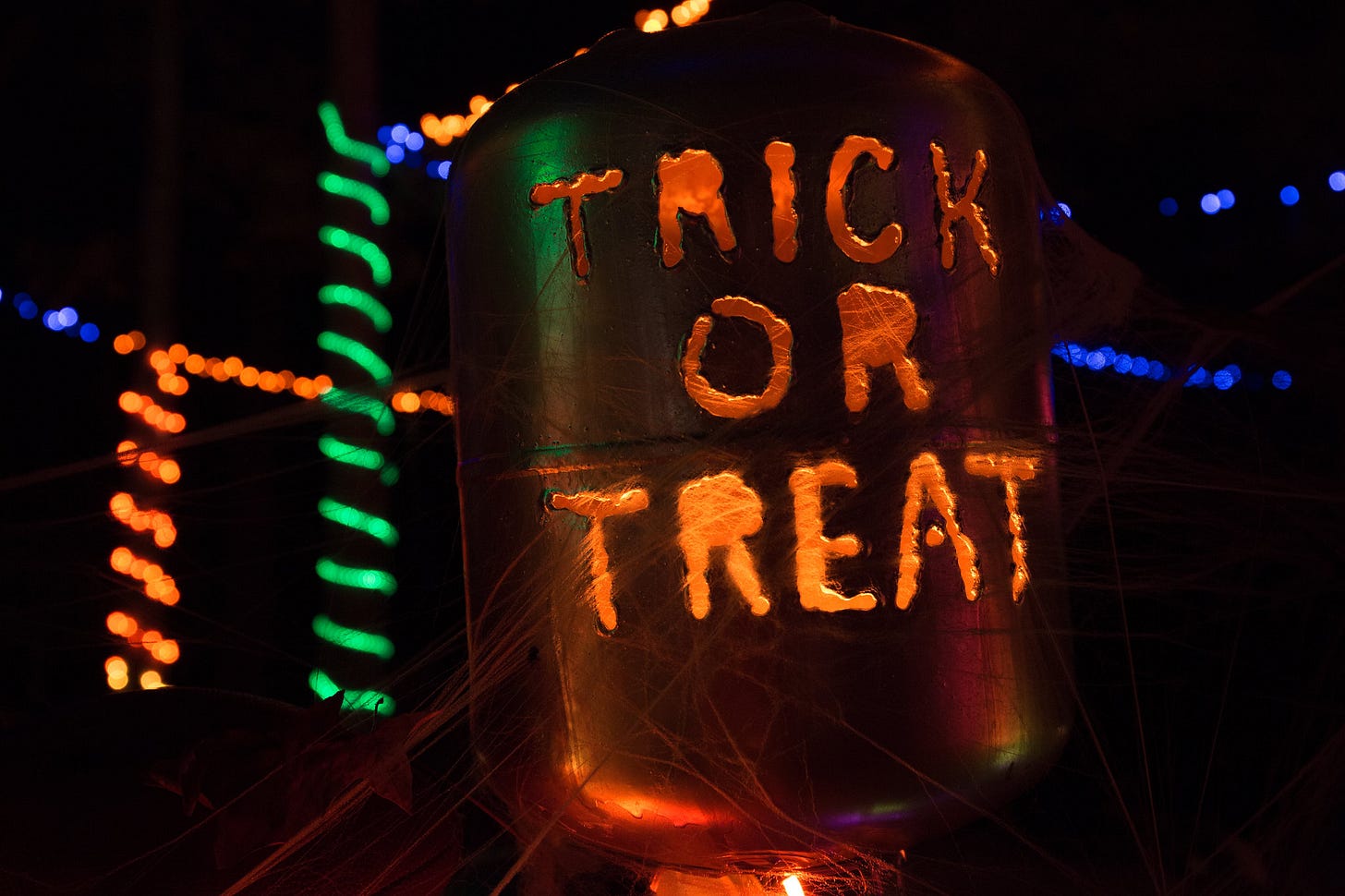 A viral Facebook post from media company Mitú claims that in Los Angeles County "children will not be allowed to go trick or treating door to door due to COVID concerns." 
The Los Angeles County government did at one point announce it would be banning trick-or-treating "because it can be very difficult to maintain proper social distancing on porches and at front doors especially in neighborhoods that are popular with trick or treaters." However, plans for the ban had already been rescinded by the time Mitú shared its post on September 10 at 9 a.m. Other websites have similarly shared the outdated information, such as WebMD, which ran an article on September 10 that said the county government's plan "includes bans on trick-or-treating, Halloween parties, carnivals, festivals, live entertainment and haunted houses that could spread the coronavirus." It was announced on September 9 that trick-or-treating would not be banned, though it is still "not recommended." Other Halloween festivities that involve large gatherings, such as carnivals and large parties, are still prohibited.
While claims that Los Angeles County banned trick-or-treating are based on actual events, such information is now outdated.  
If you have a claim you would like to see us fact check, please send us an email at factcheck@thedispatch.com. If you would like to suggest a correction to this piece or any other Dispatch article, please email corrections@thedispatch.com.
Photograph by Rob Briscoe/Flickr/Creative Commons.