A Supreme Court Odyssey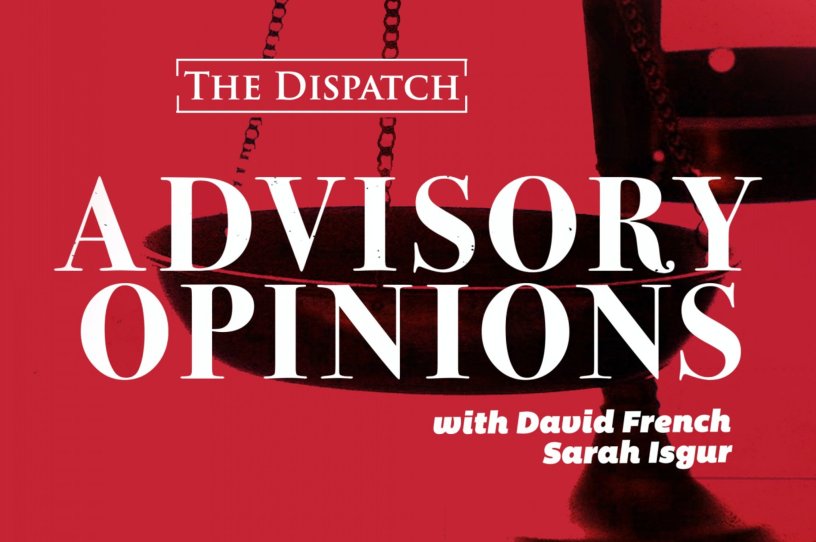 The 2019-2020 Supreme Court term was quite the spectacle: the court canceled its March and April argument sessions, held oral arguments by telephone for the first time in May, and stretched its opinion announcements into July for the first time in many years. The term was packed with several blockbuster cases and ended with an announcement from Justice Ginsburg about a pancreatic cancer recurrence. And in the haze of it all, many Americans are still puzzled by some of the rulings. Our podcast hosts are here to help.
Has the conservative legal movement failed? Will disputes over mail-in ballot counting turn November into a Bush vs. Gore 2.0? And the million-dollar question: What's up with Chief Justice John Roberts? On today's episode, David and Sarah are joined by SCOTUSblog's Amy Howe to field some questions about recent cases and tie a bow on what became a rather unprecedented year for the justices. Tune in for an exclusive look into the origins of SCOTUS Blog and some punditry on the cases that are on the docket for next term.
Before founding SCOTUSblog, Amy Howe argued two cases before the Supreme Court and served as counsel for two dozen merit cases there. She has taught Supreme Court litigation at both Stanford Law and Harvard Law and served as an adjunct professor at Vanderbilt Law School and American University's Washington College of Law.
You're out of free articles
Create an account to unlock 1 more articles