Nondelegation Doctrine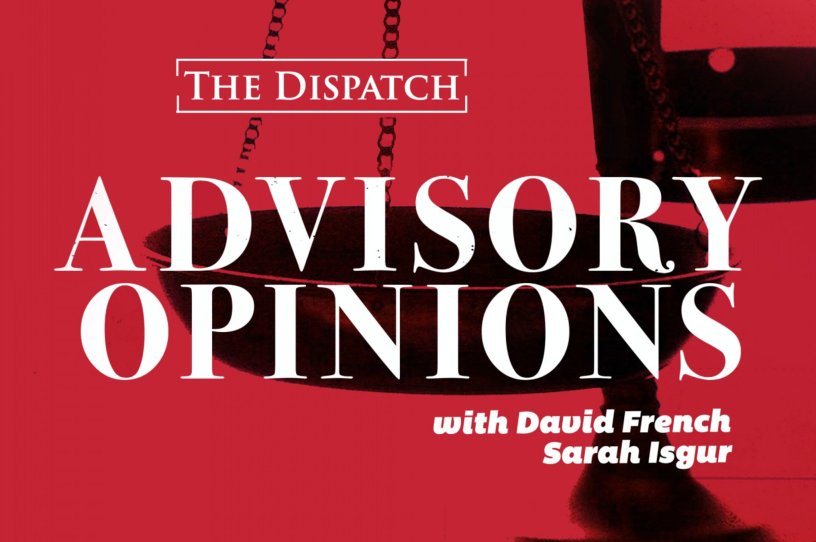 On Tuesday, Speech First, Inc. filed a free speech lawsuit alleging that the University of Central Florida and its officials "created a series of rules and regulations that restrain, deter, suppress, and punish speech about the political and social issues of the day." David and Sarah walk us through the history of campus cat and mouse battles over restrictive speech codes and explain whether this lawsuit will matter in the long run. On today's episode, our hosts also chat about the nondelegation doctrine, the possibility of further criminal prosecution against Donald Trump, and how Rush Limbaugh's passing might affect the conservative media climate.
Show Notes:
–Speech First vs. Cartwright and Speech First, Inc. v. Gregory L. Fenves.
-Nondelegation doctrine cases: Schechter Poultry Corp. v. United States, J.W. Hampton Jr., & Co. v. United States and Gundy v. United States.