Friday Brief for 1 October 2021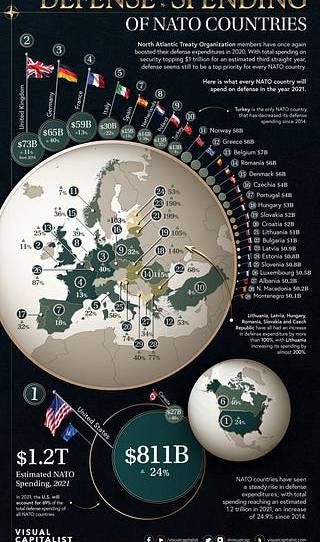 ---
Tech Terms
Botnet (bot·net) — A botnet is a group of computers that are controlled from a single source and run related software programs and scripts. While botnets can be used for distributed computing purposes, such as a scientific processing, the term usually refers to multiple computers that have been infected with malicious software.
---
The Quad Issues Its Tech Principles
What's New: The "Quad" (Australia, India, Japan, and the United States) have issued a set of principles on "technology, design, governance, and use," according to a White House press release.
Why This Matters: All four members of the Quad are doubling-down on the partnership and these tech principles demonstrate the importance of these issues within the group — particularly in the context of trade and China policy.
Key Points: