Friday Brief for 14 January 2022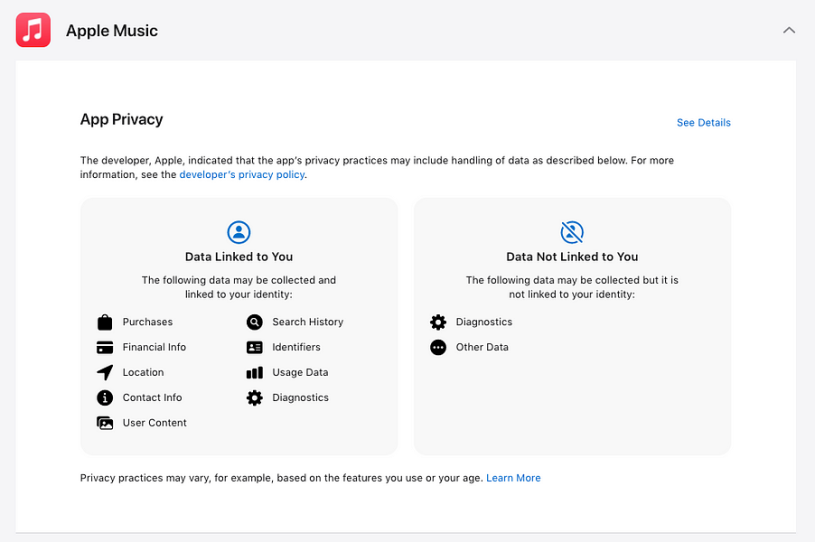 ---
Heads Up
Bill Drexel and I have a new article arguing that the United States and Taiwan need unprecedented cooperation in order to secure the island from Chinese invasion and cyber attacks.
"In the domain of Sino-American tech rivalry, Taiwan is unique in two aspects: First, the Taiwan Semiconductor Manufacturing Corporation (TSMC) remains the world's tightest bottleneck in the global high-tech ecosystem, with exclusive capabilities to construct the most valuable, sophisticated computer chips in existence. Second, military conflagration in Taiwan would represent a hitherto-unknown level of cyber-intensive military conflict, the seeds of which likely have already been planted. Both of these realities demand unprecedented cooperation between the United States and Taiwan—cooperation that requires significant trust and openness in Taipei and significant counter-espionage and national security assistance from Washington."
---
Tech Terms
Secure Socket Layering (SSL) — SSL is a protocol that allows Internet users to send encrypted messages across the Internet. It is generally used when transmitting confidential information (e.g. personal data or credit card details). A web address that begins with "https" indicates that an SSL connection is in use.
---
Tech Policy as Coercive Diplomacy
What's New: The United States is considering sanctions that would deny Russia access to key technologies as the two nations face off over Ukraine.