Friday Brief for 26 November 2021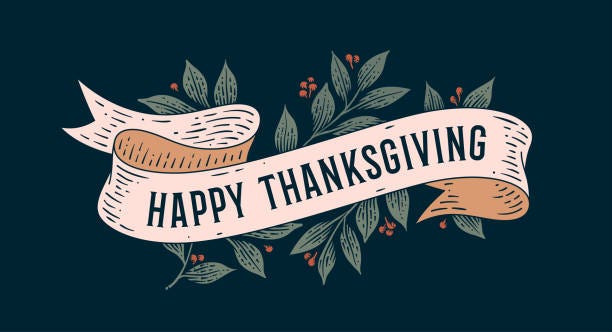 ---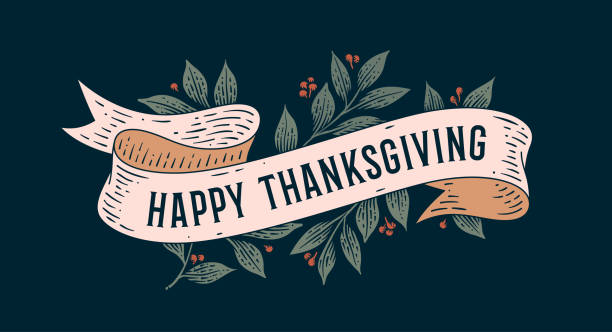 Among my many blessings, is you! Thank you for your support and for making The Kitchen Sync such a success. I hope you're having a very happy Thanksgiving holiday.
---
Tech Terms
Payment Card Industry Data Security Standard (PCI DSS) — A set of security standards that are designed to ensure that all organizations that accept, process, store, or transmit credit card information maintain a secure environment. Failure to comply with PCI requirements can lead to steep fines and penalties, revocation of credit card payment services, or even suspension of accounts.
---
To Secure Peace, Prepare for War
What's New: There is mounting evidence that China has already achieved significant military capacity and may enjoy technical superiority in a number of critical capabilities.
Why This Matters: War with China — though far from inevitable — would be so consequential and deadly that it must be prepared for more seriously and systematically than current efforts suggest we are doing.