Friday Brief for 7 January 2022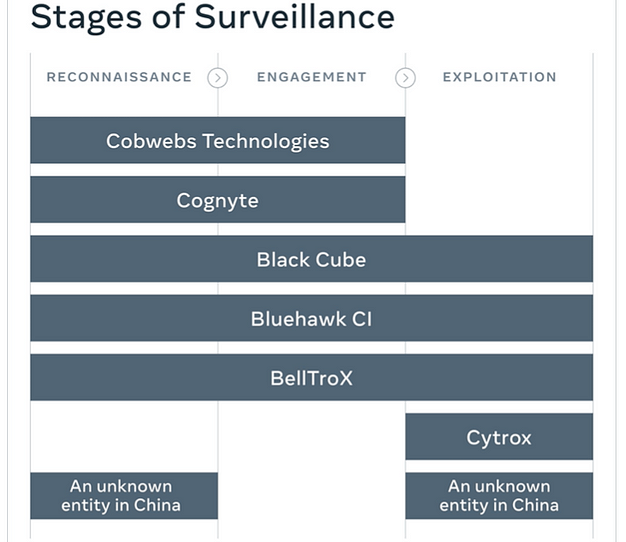 ---
Heads Up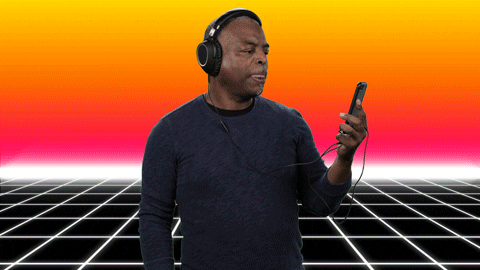 I sat down with AEI's big boss, Robert Doar, to chat about tech, culture, & national security. He asks me about "big tech", fake media, and Chinese aggression. You can listen to our conversation here.
---
Tech Terms
Air Gap — The physical separation or isolation of a system from other systems or networks.
---
Anticipating Russia's Use of Cyber in Ukraine
What's New: Russian President Vladimir Putin is positioned for a military invasion of Ukraine and cyber capabilities are likely to feature heavily in any future conflict.
Why This Matters: Russia has been hitting Ukraine with cyber attacks for years but we should expect a dramatic escalation of these efforts before and during a military incursion.