It All Leads to This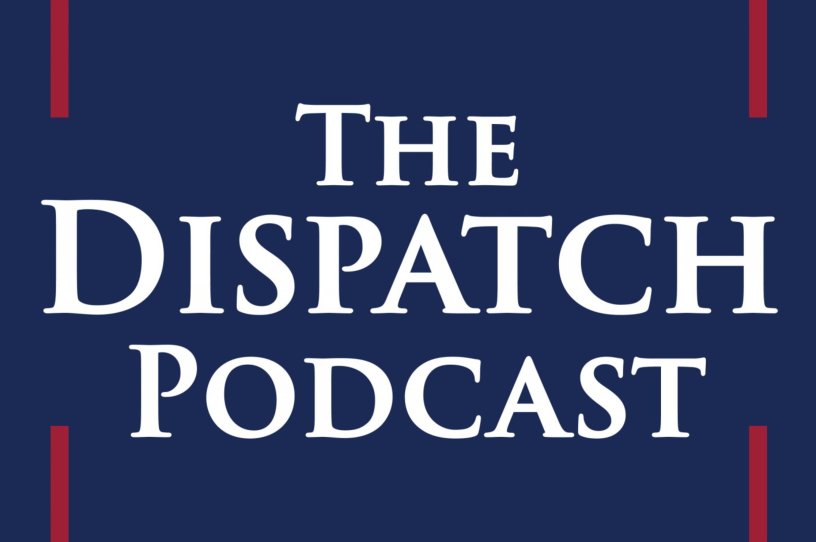 What do Republican lawmakers want the Republican party to look like in a post-Trump era? "There's a great fear of one scenario which is that Donald Trump loses in a race that is extremely tight," Axios reporter Jonathan Swan tells Sarah and Steve on today's show. "In that scenario, it would be much more difficult for elected Republicans to disown Trumpism and make the case that this was an aberrant cancer that needs to be excised." Tune in for a discussion of Trump's spending problem, the state of the polling industry, and what to expect from a Biden administration.
Show Notes:
– Join The Dispatch for a post-election gathering featuring congressional leadership and top policy experts November 9-10: Sign up here!