No Such Thing as Rock Bottom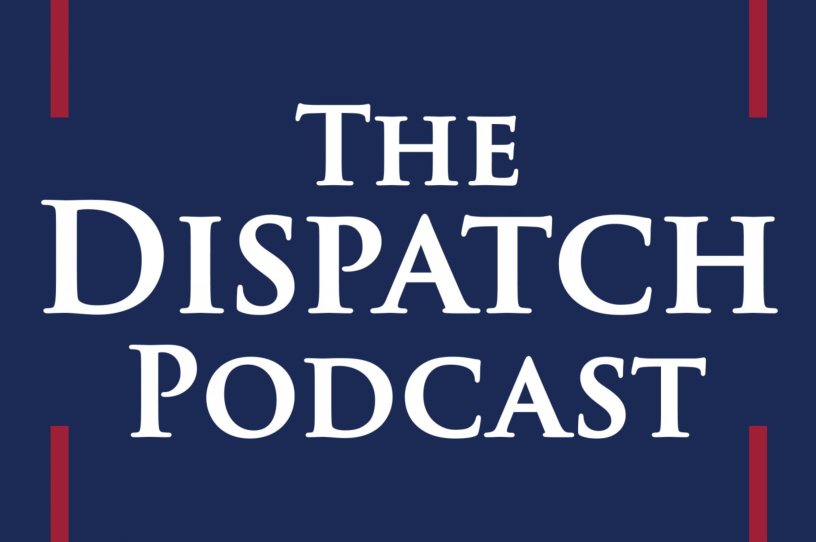 Was Wednesday's storming of the Capitol by Trump rally-goers inevitable? Should President Trump be impeached? Where does the Republican Party go from here? Our staff members have been warning about the dangers of Trumpism long before The Dispatch was launched in October 2019. But as David says, "never has vindication felt so miserable." After all, as he points out, "the vindication was while the republic was under direct attack." On today's episode, Sarah and the guys break down the series of events that led to yesterday's violence. Andrew and Audrey join the show to discuss their on-the-ground reporting at the Capitol on Wednesday, where they spent all day interviewing rally attendees.
Show Notes:
-"The Storming of the Capitol" by Andrew Egger and Audrey Fahlberg in The Dispatch.