Somebody's Wrong Online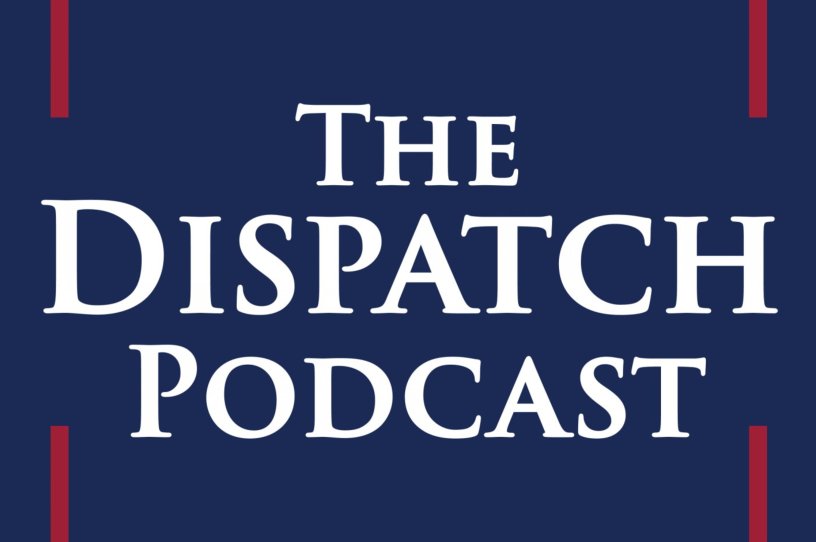 In the weeks following November 3, a surprising number of state Republican parties have made it their mission to attack any high ranking GOP officials in their state who have certified or somehow acknowledged Joe Biden's electoral victory over President Trump. How will this GOP infighting play out over the next few months? Declan joins Sarah, David, and Jonah on today's show to discuss his new piece on the site explaining this strange phenomenon, with a close look at Arizona and Georgia in particular. Stick around to hear our hosts discuss the 2021 races they are keeping an eye on, all things Hunter Biden, and Joseph Epstein's controversial Wall Street Journal op-ed about Jill Biden.
Show Notes:
-"Begun, the GOP Civil War Has" by Declan Garvey in The Dispatch.
You're out of free articles
Create an account to unlock 1 more articles