What's With These GOP Senate Candidates?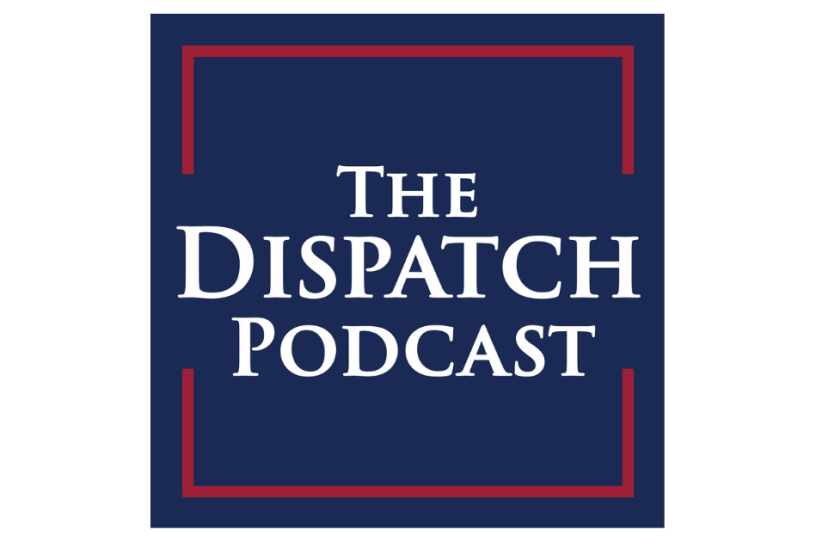 This week's Dispatch Live, which is a weekly live stream for Dispatch members only, ran into some issues because Substack was completely down on Tuesday. So, because most members did not get to hear it we are offering it in its entirety as The Dispatch Podcast. If you're not a member of The Dispatch and liked what you heard here, click the link below to join so you can tune into Dispatch Live weekly on Tuesdays at 8 pm ET.
In this episode, David, Declan, Andrew, and Audrey discuss the Senate GOP candidates for the midterm elections, the latest in the Mar-a-Lago search, and the chances of DeSantis 2024.