Clubhouse Is a Hit With Celebrities. Can It Be a Tool for Activists?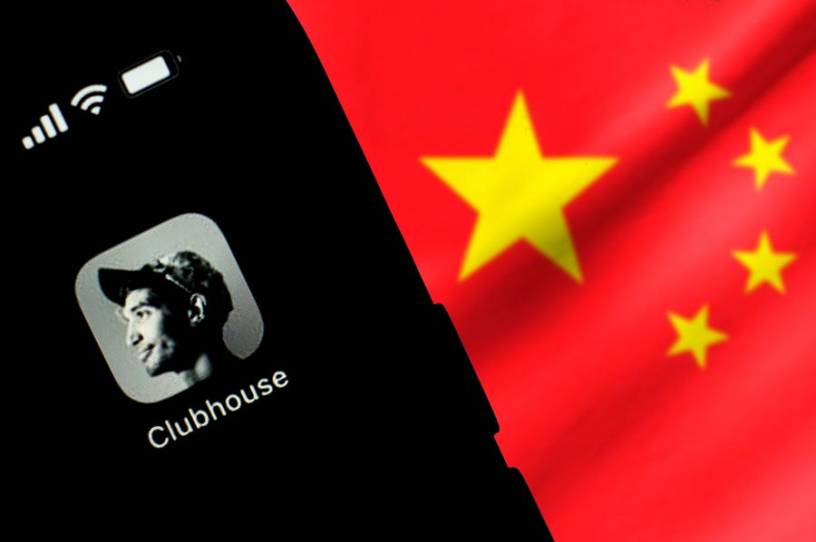 For a brief window at the beginning of this year, Mandarin speakers in mainland China and abroad used Clubhouse, a fast-emerging live audio app, to breach the Chinese government's highly sophisticated censorship system. In forums that ran uninterrupted for days on end, Taiwan nationals, Tiananmen protesters, and Hong Kong democracy advocates formed connections with users living behind the Chinese Communist Party's "Great Firewall."
Within weeks of catching wind of the social network's vast popularity in China, Beijing promptly barred users in the country from reaccessing their accounts. But the damage had been done. Thousands of young, tech-savvy listeners from China had already spent days absorbing the democratic values so deliberately stamped out by President Xi Jinping's regime. 
So what is Clubhouse and why is it a useful tool for activists combatting authoritarian cultures? Described as a "drop-in audio chat" on its pared-down website, Clubhouse is an emerging social media interface empowering users from around the world to engage and debate one another beyond the confines of 280 characters. 
When you create an account, you're presented with a slew of users, clubs, and chat rooms suited to an array of interests. There are conversation pages under categories like arts, wellness, faith, identity, world affairs, and "hanging out." Some rooms are chaotic and intimate, while others include a moderator and carefully curated lineup of experts speaking on professional or technology-related topics. 
Keep reading with a free account
Create a free Dispatch account to keep reading
Get Started
ALREADY HAVE AN ACCOUNT? SIGN IN