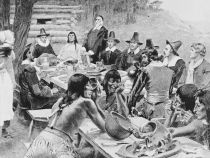 Thoughts on Thanksgiving.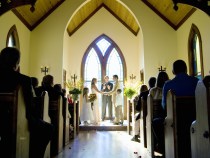 Is this "how conservatism dies"?
Subscribe to


The Dispatch
Fact-based reporting and commentary on politics, policy and culture – informed by conservative principles.
JOIN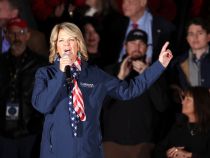 In Arizona and Georgia, MAGA state parties face reprisals and irrelevance.
Some Republicans in the Keystone State say this year's election results show 'how weak' their party is.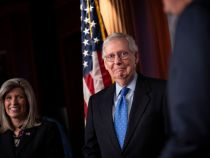 The Senate minority leader predicted he would retain leadership of Senate Republicans despite a challenge from Rick Scott. He was right.