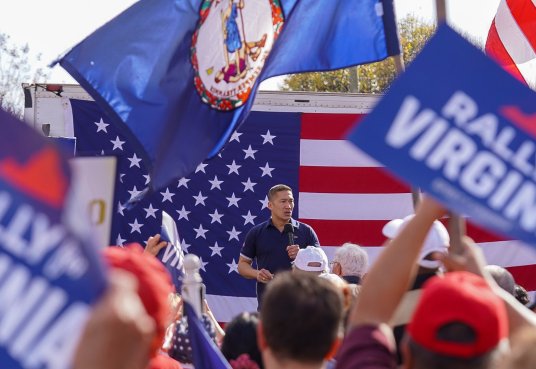 Undeterred by his failed bid for a House seat, Hung Cao considers jumping into an even tougher race.
A blockade cutting off a disputed region between Armenia and Azerbaijan may restart a simmering conflict.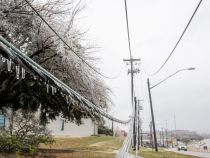 How much do we want governments to invest in events that are very disruptive but also very rare?