The Democrats' 'Manchin Problem' Shows Normalcy Is Winning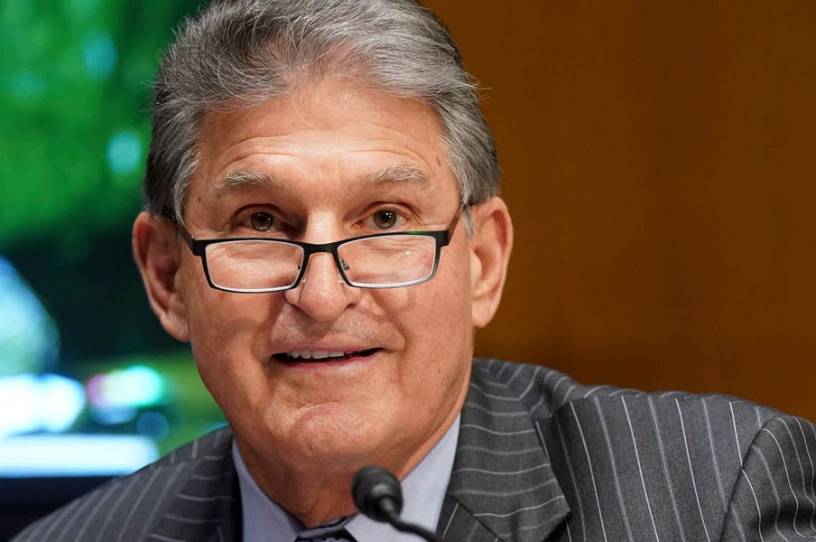 It's official: In the great existential battle between a return to normalcy and a new progressive era, normalcy is winning.
Recall that Joe Biden ran as a moderate in 2020, not just in the general election but also in the Democratic primaries. Biden triangulated off the Bernie Sanders and Elizabeth Warren wing of the party, rejecting "defund the police," "Medicare for All" and the socialist label. In general, he did everything he could to reassure voters he wasn't the caricature radical the Republicans tried to paint him as.
And then victory went to Biden's head.
You could see it happen in real time. Biden's $1.9 trillion COVID-19 relief package was very popular, including with many Republican voters, and the congressional GOP offered little to no meaningful resistance to it. This gave the White House—and the progressive pundits pushing Biden to "go big"—the false impression that the rest of the Biden agenda would be equally popular. (It turned out that being sent large sums of cash with no strings attached is more popular than the more conventional Democratic fare.)
You're out of free articles
Create an account to unlock 1 more articles