The Supreme Court Ruling That Beat Back the Administrative State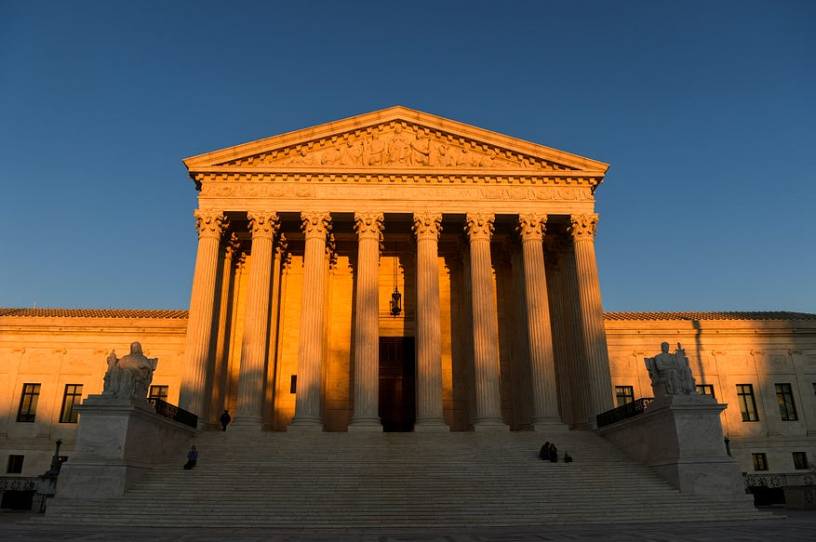 In a month that included major Supreme Court decisions on abortion, religious liberty, and the DACA program, the court's most significant opinion could end up being Seila Law LLC v. Consumer Financial Protection Bureau. It might one day be recognized as the landmark case that halted, and even reversed, the decades-long growth of the administrative state. 
The slippery slope.
Seila Law's significance is tied to Humphrey's Executor v. United States, a similarly mundane 1935 Supreme Court decision whose enormous impact was not immediately apparent. In 1933, President Franklin D. Roosevelt fired William Humphrey, a Coolidge appointee to the Federal Trade Commission. Humphrey sued, claiming the FTC Act specified that FTC commissioners could be removed by the president only "for cause"—"inefficiency, neglect of duty, or malfeasance in office"—which FDR had not provided (Humphrey died in 1934, before the court ruled).
Roosevelt pointed to Meyers v. United States, a 1926 Supreme Court decision that prohibited legal limitations on the president's ability to fire government officials because such restrictions impermissibly interfered with the chief executive's constitutional duty to supervise the executive branch. The Republican-leaning Humphrey's court, in an attempt to rein in Roosevelt, circumvented the Meyers precedent by labeling the FTC's functions "quasi-judicial" and "quasi-legislative" (rather than executive). Based on that dubious characterization, the court allowed the "for cause" removal limitation for FTC commissioners: Multi-member "expert" agencies like the FTC could be "independent" from the president without violating the Constitution. 
You're out of free articles
Create an account to unlock 1 more articles