The Morning Dispatch: Checking in on the Trump Campaign Lawsuits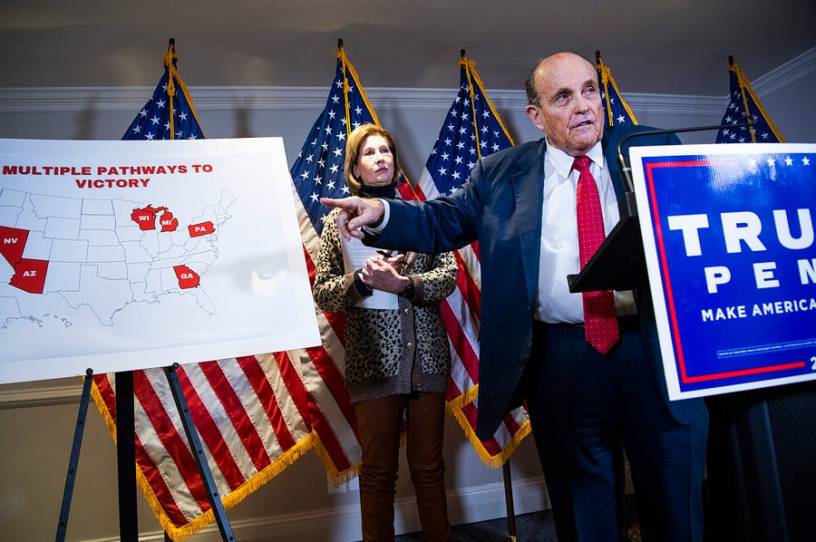 Happy Thursday! (Or so we've been told.)
Quick Hits: Today's Top Stories
West Virginia on Wednesday became the last of the 50 states (plus D.C.) to certify its presidential election results. Joe Biden is expected to win 306 electoral votes when the Electoral College meets on Monday, and Donald Trump is expected to win 232. Biden won 51.3 percent of the popular vote to Trump's 46.8 percent—a margin of more than 7 million votes.

The House approved a stopgap spending bill on Wednesday in a 343-67 vote intended to avert government shutdown. If passed by the Senate, the continuing resolution extends the government shutdown deadline from this Friday to December 18, giving Congress more time to approve a spending bill and possibly negotiate a coronavirus relief package.

Hunter Biden announced yesterday he learned this week that the U.S. attorney's office in Delaware is investigating his taxes. According to CNN, the investigation into Joe Biden's son began in 2018 and examines whether he violated tax and money laundering laws amid foreign business dealings in China and elsewhere.