Did the New York Times Publish Tucker Carlson's Address?
No.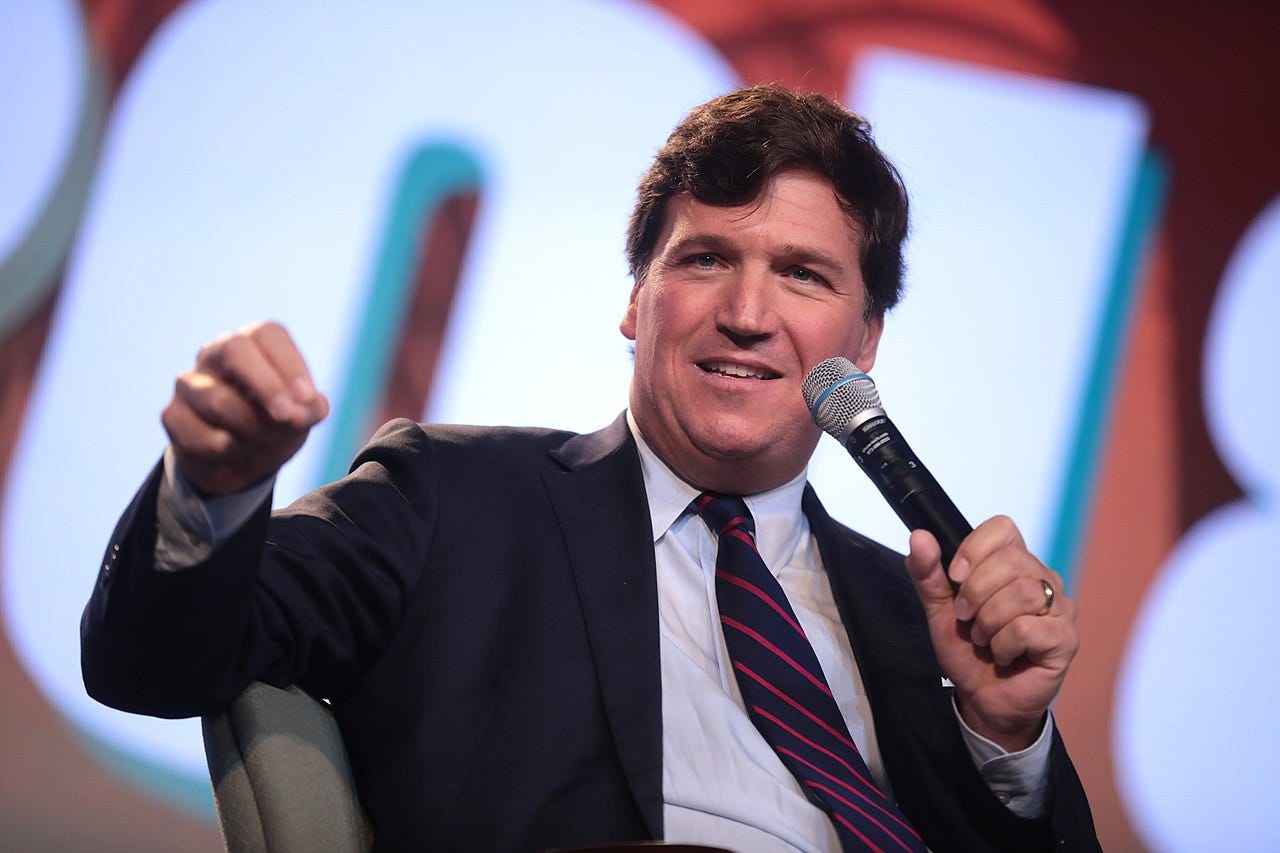 A viral post on Facebook claimed that a New York Times reporter "has published Tucker Carlson's home address & location." The post is referring to allegations that Carlson made on his Fox News show Monday night. Carlson claimed that the Times is "doing a story on the location of my family's house." The New York Times was quick to deny the charge on Twitter:
Regardless of whose version of events is correct, one thing is sure: The New York Times has not published Carlson's address and Antifa has not '"shown up threatening his wife & kids." Even Carlson did not go so far on his show, instead claiming that while such a story existed it had not yet been published and was "slated to run in the paper this week." Carlson had his home address revealed in 2018, leading to protesters showing up outside his home and harassing his family. Carlson mentioned on his show Monday that his family had to move as a result, and currently his new address is not publicly known.
The viral post seems to have mixed elements from Carlson's past experience with doxxing with his current claim of the New York Times' threat to do so. However, the Times has not published an article revealing Carlson's address and continues to deny that the paper ever planned to do so. 
Photograph of Tucker Carlson by Gage Skidmore/Wikimedia Commons.