Video: Final Debate Wrap-up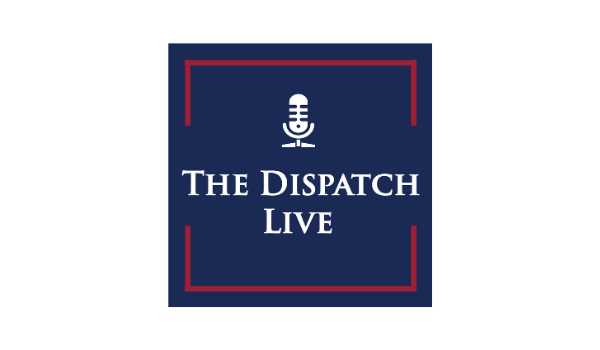 Sarah, David, Jonah and Steve gathered October 22 after the final presidential debate of the 2020 election. Watch to see how each viewed the night's proceedings.
Are you new to the Dispatch and curious about what Dispatch Live is all about? Check out a previous edition of Dispatch Live, here, and watch your email for announcements about future editions.
Plus, join us after the election for a deep-dive into the results of the 2020 races and the implications for the future of country, the government, our political parties, and conservatism. November 9-10,The Dispatch will host What's Next: Election 2020 and Beyond, featuring some of the country's top elected officials, political and policy experts, and journalists. Visit WhatsNextEvent.com today for more information and to reserve your (virtual) seat.