Friday Brief for 17 September 2021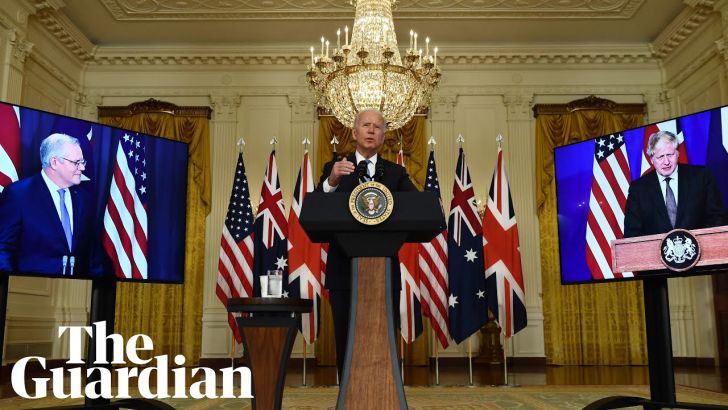 ---
Tech Terms
Zero Trust Security — The zero trust security model assumes devices connecting to a network should not be trusted by default, even if they were previously verified. It also partitions protected networks so that, once a user gains access to one portion of a network, they cannot easily move laterally into other portions.
---
AUKUS Levels-Up on China
What's New: The United States, United Kingdom, and Australia are deepening their security partnership in the Indo-Pacific, according to a joint announcement this week.
Why This Matters: President Biden and Prime Ministers Morrison and Johnson said the new trilateral defense partnership — called AUKUS (pronounced "awe cuss")— will have several strategic initiatives, beginning with helping Canberra to build nuclear-powered submarines.
Key Points: