A House Divided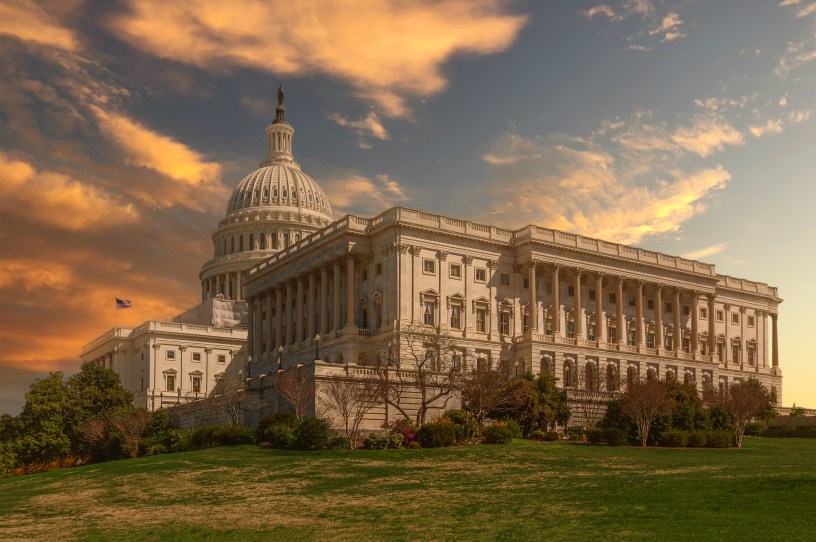 (Photo by Getty Images.)
Elections are inherently dramatic events. There is a winner and a loser, and an urge to draw conclusions. But that urge can easily lead us to overread ephemeral blips while overlooking more durable patterns, and mistake the nature of the drama we are witnessing.
That risk is particularly great in analyzing the 2022 midterms, because the drama that needs explaining is a story of what didn't happen. The president's party usually does far worse in midterm elections than the Democrats did in this one, and no one seems to think this election was different because the Democrats offered the public an appealing case for themselves. It was different because Republicans somehow failed to translate voter unhappiness with the status quo into votes for change. The question is why.
If an answer is going to get beyond candidate personalities, which matter but can't be the whole story, it should particularly help explain the results in the House of Representatives. Only a third of the Senate is up for election in any midterm, and not necessarily the third most representative of the country at large. But the entire House is on the ballot, and its contours are decided by a vast national electorate, which this year exceeded 100 million voters. Broad trends across that immense population might tell some useful tales.
This year's popular vote for the House is coming into sharp relief only now, almost three weeks after Election Day, as a number of Western states that count votes at a maddeningly glacial pace are finally completing their tallies. The overall picture is straightforward: Republicans won a raw popular majority of just more than 3 percentage points, and will likely have 222 seats in the House next year, while the Democrats have 213. This is essentially a mirror image of the Democrats' narrow win in the 2020 House elections and their tiny majority in the current House. Since 1994, the party not holding the presidency has ended up with an average of 231 House seats in midterm elections, and the GOP's 222 is the second-worst showing by such a party over these three decades (exceeded only by the Democrats in the 2002 elections, in the wake of September 11).
You're out of free articles
Create an account to unlock 1 more articles