Can We Make Red Flag Laws Work?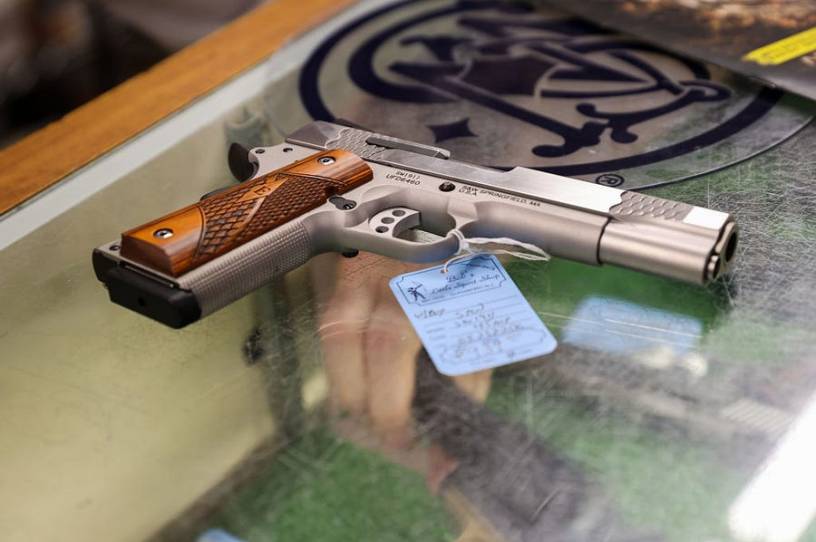 The horrific murder of 19 children and two teachers at an elementary school in Uvalde, Texas, has brought guns back to the public debate. One side renews its demands for national legislators to do something to tamp down on gun violence. The other insists on the importance of Second Amendment rights, and claims the answer is more guns, not fewer.
Amid this dispute, a small but vocal group is pushing for a policy it sees as a détente in America's never-ending war over guns: red flag laws. 
Also sometimes called "Gun Violence Restraining Orders" or "Extreme Risk Protection Orders," red flag laws allow a court to temporarily seize a person's guns if he poses a threat to himself or others. Nineteen states and the District of Columbia currently have some form of the provision, and incentives for more states to pass them are under discussion in Congress.
In theory, red flag laws can resolve the impossible conflict between America's high rates of gun violence and the Second Amendment's strong protection of the right to keep and bear arms. By only targeting those individuals whom a court decides need to be temporarily relieved of weapons, they reduce the risk of violence while protecting the overwhelming majority of law-abiding gun owners.
You're out of free articles
Create an account to unlock 1 more articles