Dispatch Live: Introducing Kevin Williamson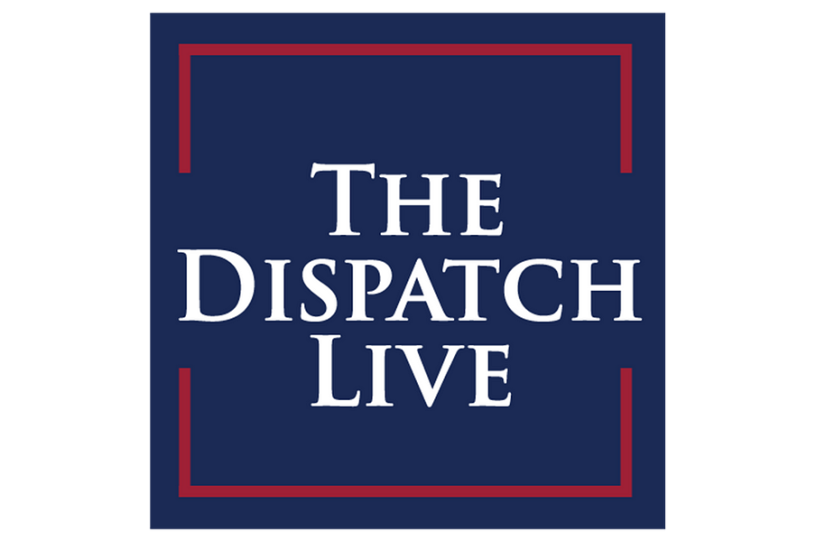 The crew of the pirate skiff is growing here at The Dispatch and for Dispatch Live we want you to get to know one of our newest employees, Kevin D. Williamson. David, Jonah and Andrew will introduce Kevin to Dispatch members before diving into some of the headlines from this week. What's going on with Ron DeSantis and the immigrants he sent to Martha's Vineyard? Are voters more loyal to the GOP or Trump? And what is "NatCon 3"? And, as always, there will be plenty of time for member questions. 
Tune in on September 20 at 8 p.m. ET on YouTube. Come with your questions, grab a drink, and settle in for a meaningful conversation. 
Dispatch Live recordings will also be available as a members-only podcast on select platforms. We heard from many of you requesting audio recordings of Dispatch Live and we're excited to provide this feature to members. See below for information on how to access the podcast. 
Q&A: We want to hear from you during the show. To ask questions of our panelists and interact with other members you can use the YouTube Live chat feature or simply comment on this post during the broadcast.