Experts Question CDC's New COVID Testing Guidance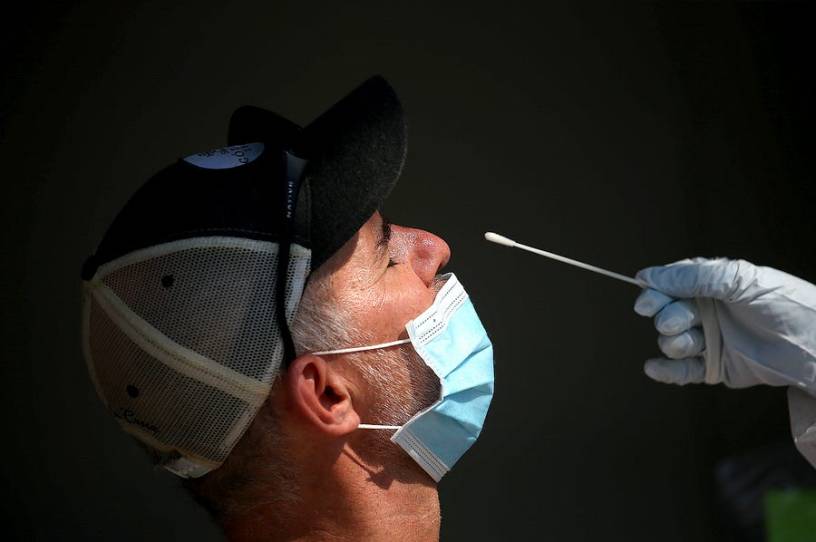 Even in a week stuffed with eye-popping headlines, one piece of news out of the Centers for Disease Control was enough to turn heads: The federal body overseeing the pandemic had quietly changed its guidelines on who ought to receive a coronavirus test. Formerly, the CDC had recommended that anyone who had come into contact with a confirmed carrier be tested as quickly as possible. The simple reason was that people infected with COVID tend to become contagious some time before they begin to show symptoms.
The new guidance, however, flips that on its head: If you aren't showing symptoms, the CDC now says, and aren't personally in a high-risk group yourself, there's no need to get a test.
What accounts for this change? Several outlets—citing anonymous sources—reported Wednesday that the change had been decreed to the CDC by the White House, a claim buttressed by the fact that President Trump has repeatedly griped that he thinks the U.S. is testing too many people for coronavirus.
Making things weirder, Dr. Anthony Fauci, the nation's top epidemiologist, has criticized the change and said that the CDC made the decision while he was undergoing surgery and anesthetized. 
You're out of free articles
Create an account to unlock 1 more articles