The Biden Agenda: Eyes on Iran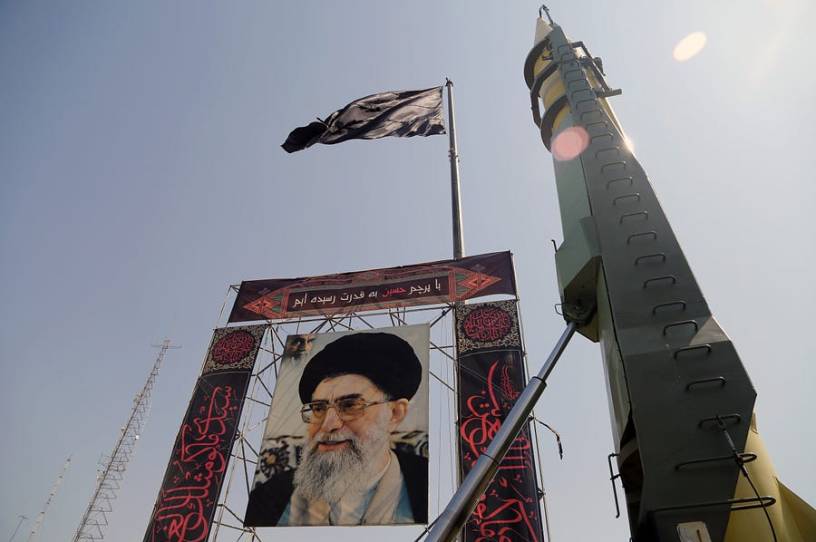 What will happen in the Middle East if Joe Biden wins the presidency? Europeans are hopeful that a Democratic triumph will mean a U.S. return to the 2015 nuclear deal with Iran, the Joint Comprehensive Plan of Action, and a generous effort to entreat the Iranians to do likewise. They also want American intervention in the Israeli–Palestinian imbroglio. For both Democrats and Europeans, what had been chiefly a strategic issue (solving problems in the Holy Land mitigates larger dangers in the Middle East and gives the United States and Europe greater standing among Arabs and Muslims) has now become overwhelmingly a moral question (justice for the Palestinians and preserving Israel's liberal democracy). Often for liberals, moral imperatives are more compelling than badly aged realpolitik.
Likely much more Eurocentric than the Obama administration, a Biden administration will certainly aim to improve transatlantic amity, which has tanked under Trump. Even more than countering Vladimir Putin's machinations in Eastern Europe, the Middle East will likely become the arena where Biden will try to achieve common cause with our NATO allies.
But will a President Biden have much success on either issue? The Middle East has been in freefall since the collapse of Saddam Hussein's regime and the Great Arab Revolt, less accurately known as the Arab Spring, that started to rock the region seven years later. The United States has been scaling down in the Middle East since 2009. That surely isn't going to change with Biden. He carries the scars of the Iraq War that he once ardently supported. He will likely seek significant cuts in American defense spending despite armed force being the sine qua non of the region.
Beyond Iran, Israel, and the Palestinians, might the arrival of Biden bring any other changes to U.S. policy in the region—and will those changes actually matter?