What Now for the Child Tax Credit?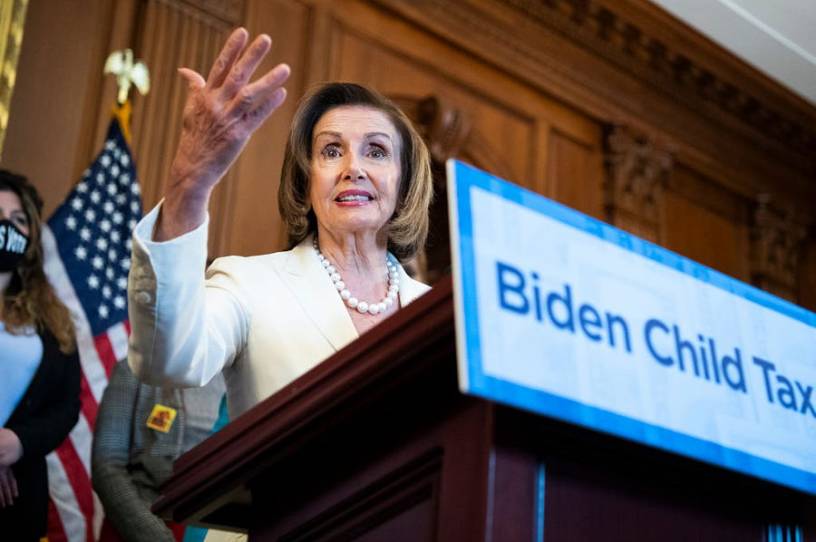 For Jeremy and Erin Calcara, parents to five children, the expansion of the child tax credit under the American Rescue Plan has made it easier to pay the bills.
The family lives in Lincoln, Nebraska, where Jeremy works for the state government as a training specialist, and Erin works part-time for an education research project at the University of Nebraska.
"We're blessed to be able to pay our bills every month, but there isn't usually much left in the bank account once the bills have been paid," Jeremy Calcara told The Dispatch. "Especially in these last few months of the year, it's pretty common for us to be a month or two behind on bills, just paying the minimum possible to try to make it until we get our tax return to get everything back to zero. We haven't had that problem yet, which has been a nice break from stress."
The extra money hitting their bank account each month since July has also allowed them to "say yes to getting pizza or picking up tacos after a long day in a way that we usually don't have," Calcara added. They also were able to spring for tickets to a couple of Royals games and attend some conferences. And when their dishwasher broke, they were able to pay to have a new one installed.