Attorney General Marjorie Taylor Greene?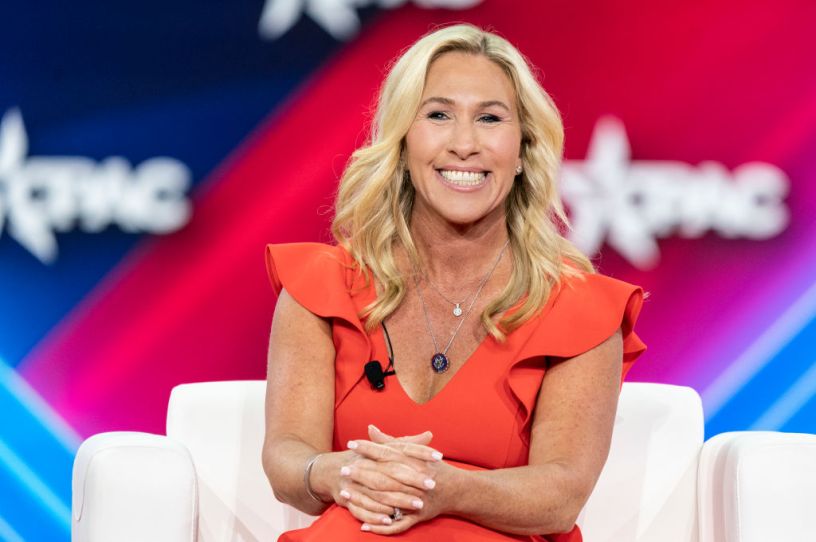 Marjorie Taylor Greene. (Photo by Lev Radin/Pacific Press/LightRocket/Getty Images.)
We begin with two quotes, possibly related. The first comes from the New York Times' "Trump whisperer," Maggie Haberman.
The second, allegedly, comes from Trump himself.  As Asawin Suebsaeng writes in Rolling Stone:
As he lays the groundwork for a 2024 presidential run, Trump has talked to close associates about who he'd tap for top government positions should he win back the White House, and [Marjorie Taylor] Greene has repeatedly made his list, two sources familiar with the matter tell Rolling Stone.