A Crucial Court Case Exposes the Darkness of America's Worst Industry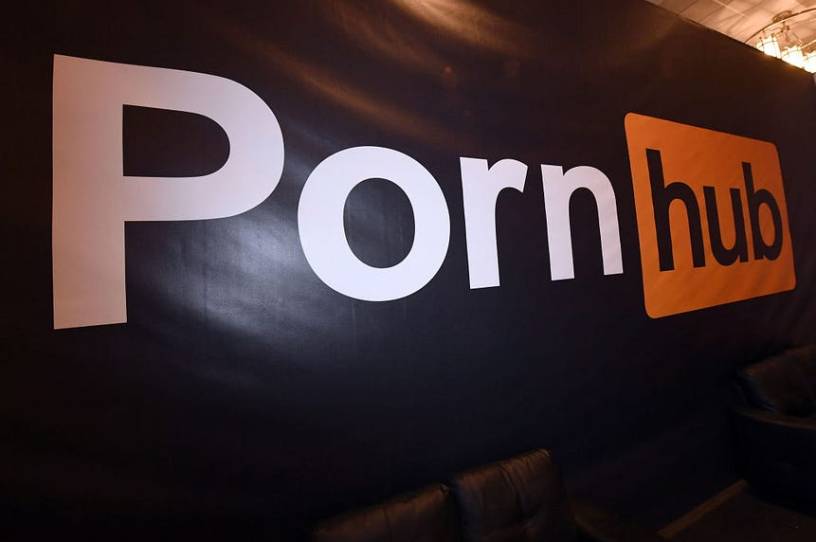 Let me begin with a warning. This newsletter will contain terrible content. It describes a court case that features truly dreadful facts about the porn industry. But it's important to share. It's important to understand the reality. And it's important to understand the character of some of the industry players who stream pornography onto the smart phones and computer screens of tens of millions of Americans—damaging minds, breaking hearts, and destroying lives.
The case is called Serena Fleites v. MindGeek, and on Friday a federal district court judge named Cormac Carney wrote an opinion that should send a shudder throughout the entire pornography industry. Fleites sued MindGeek, the company that owns Pornhub.com, one of the world's most-visited websites (3.5 billion visits a month in 2019), and she sued Visa, the company that enables Pornhub to monetize its content.
Fleites's story is horrifying. As recounted by the court, when she was 13 years old, her boyfriend pressured her into making a nude video. Without her knowledge or consent, he uploaded it to Pornhub, where it was posted under the title, "13-Year Old Brunette Shows off For the Camera."
MindGeek not only hosted the video, it transferred that same video to other websites it owned. As often happens with pornographic videos, it was downloaded and re-uploaded multiple times, and one of the re-uploads garnered 2.7 million views.
You're out of free articles
Create an account to unlock 1 more articles