Against the Extremism of the American Masculinity Debate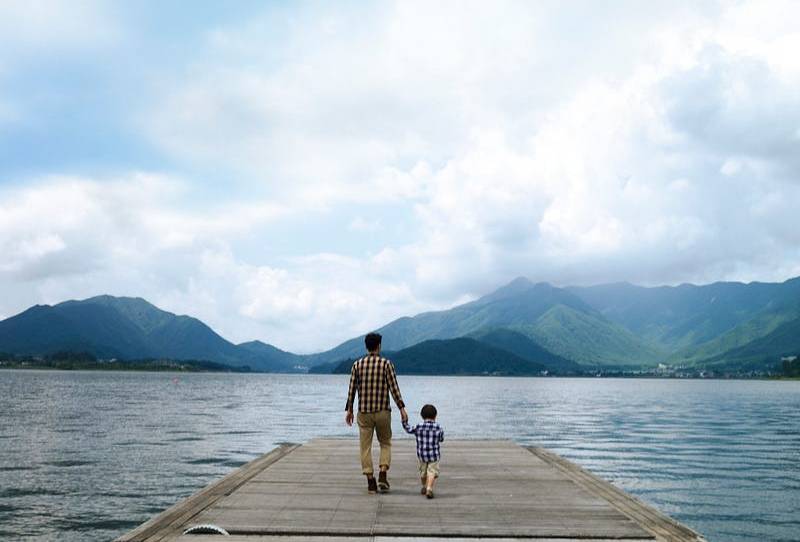 Few debates are more corrupted by extremism than the debate over sex, gender, and masculinity. It's actually stunning to watch competing extremes vie with each other to engineer destructive ideologies that serve mainly to confuse and divide American parents and American kids. 
I'm thinking about masculinity and raising boys again because we have to be thinking about boys. The latest string of mass shootings represents the worst symptom of an underlying cultural disease that is tearing apart families, destroying lives, and damaging our culture. 
While there are many millions of men and boys who do quite well in our country, the vast majority of our nation's young men are falling behind their female peers. I quoted this statistic in my last newsletter, but it's worth quoting again: Men account for 70 percent of the decline in enrollment in American colleges and universities. I'll also repeat this key quote from Derek Thompson in The Atlantic:
The statistics are stunning. But education experts and historians aren't remotely surprised. Women in the United States have earned more bachelor's degrees than men every year since the mid-1980s—every year, in other words, that I've been alive. This particular gender gap hasn't been breaking news for about 40 years. But the imbalance reveals a genuine shift in how men participate in education, the economy, and society. The world has changed dramatically, but the ideology of masculinity isn't changing fast enough to keep up.
You're out of free articles
Create an account to unlock 1 more articles