Don't Let the New Right Diminish Support for Ukraine Aid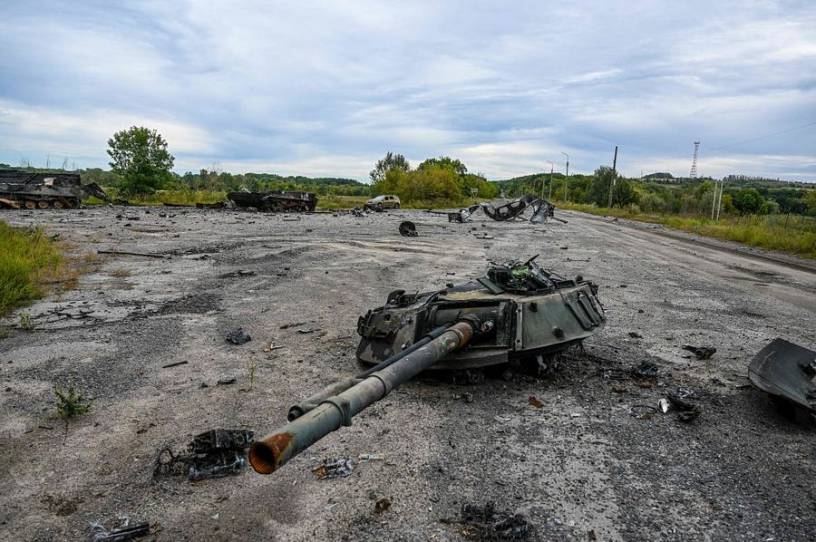 The most important story in the world right now is what is happening in northeastern Ukraine. The Ukrainian army has achieved a breakthrough that few thought possible. Two weeks ago, I wrote a newsletter arguing that the tide was turning back in Ukraine's favor. I was very cautiously optimistic. I argued that Russian troops appeared vulnerable, but that we shouldn't expect a true Ukrainian breakthrough.
Rarely have I been so happy to be wrong. I knew Russian troops were vulnerable (though I was concentrating on Kherson and not Kharkiv Oblast in the north). I did not know how vulnerable they were. Few people did—until the Ukrainian offensive in Kharkiv shattered the Russian front in that region. Let's put these gains in perspective.
First, here's the map. Ukraine recaptured more land in a week than the Russians captured in months of grinding attacks in the east: