Dump Trump, but Don't Burn Down the GOP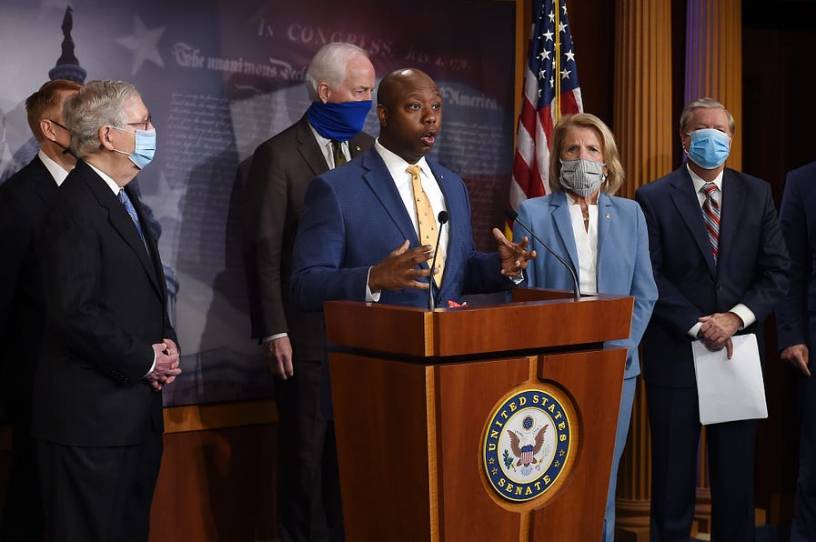 I'm going to go ahead and admit to a sad reality, right up front. I want what the best available polling tells me that I'm highly unlikely to get. I want Donald Trump out of the presidency and the GOP still in control of the Senate. In other words, in the furious argument over the future of the Republican party and political conservatism, consider me squarely in the camp that seeks to dump Trump but not to seek vengeance on the rest of the GOP. 
A rage, fury, and a "burn it all down" mentality is one of the maladies that brought us to the present moment. Repeating that same impulse, but with an entire party in the crosshairs, will only compound our political dysfunction. 
Besides, it's not necessary for those who seek to send a message that Donald Trump is an unfit president. And it's counterproductive for those of us who still believe that the conservative elements of the Republican party provide the best prospects for securing the liberty, prosperity, and security of the American republic. 
Moreover, "burn it all down" lacks a quality that's increasingly essential in American culture and politics. It's completely devoid of grace. It ignores the monumental pressures that Donald Trump has placed on the entire GOP and the lack of good options that so many GOP officeholders faced. In short, most of them are not the chief offenders or culprits who led the United States to its present national predicament. 
You're out of free articles
Create an account to unlock 1 more articles