Why Is it So Hard to Reach the Christian Conspiracy Theorist?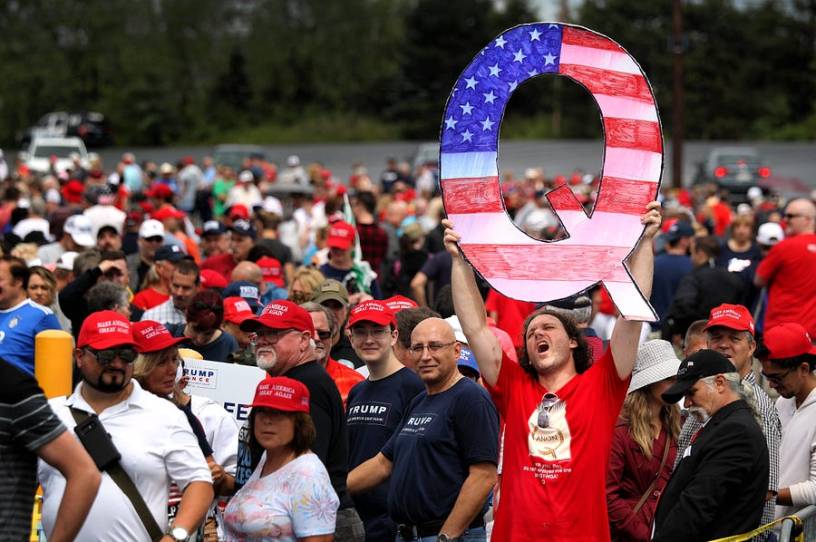 I'm going to share with you the question I get more than virtually any other. It comes from sons and daughters, husbands and wives, uncles and aunts. It's a simple question with a hard, complicated, and often completely unsatisfactory answer. Here it is:
A person I love is deeply committed to conspiracies. What can I do? 
Sometimes the question is followed by another. What resources can I share with them to prove that vaccines are safe? Or that COVID is real? Or that the election was lawful? I've had a tendency to respond to the question with a question. Is your loved one merely conspiracy-curious, or are they conspiracy committed? 
If conspiracy-curious—they're coming to you with genuine questions about misinformation—my advice has been simple: Engage enthusiastically. In other words, don't be alarmed by bizarre questions. Instead, view them as an opportunity to have honest and genuine conversations. I love it when someone asks me, for example, if late night "ballot dumps" turned the election for Biden. The question communicates an open mind. 
You're out of free articles
Create an account to unlock 1 more articles